December is Freeroll Bonanza Month at PokerNews.com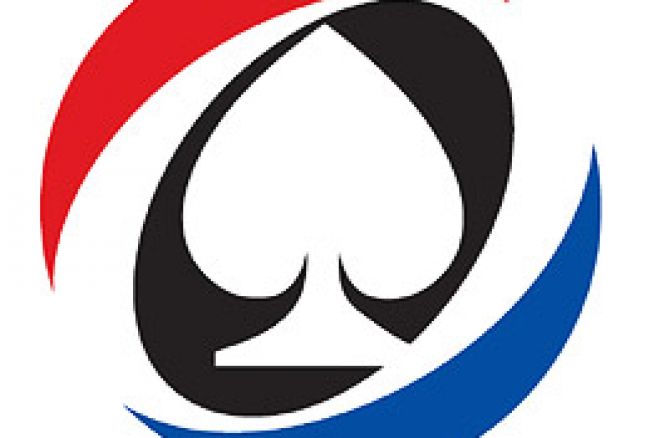 It's the Holiday season here at Pokernews.com and Santa and a few of his favorite online sites have joined together with the 'Independent Online Authority' to bring you action hot enough to melt even the coldest snow.
December is certainly a good time for players to be nice and maybe even a bit naughty as they try to steal serious cash gifts from the Pokernews.com free-roll factory. With these tournaments, the holidays will be even merrier for some lucky players and unlike many other online free-rolls, the number of players playing competing will stay small enough to make your odds of cashing pretty high.
Starting off the December action is a December 11th free-roll worth $5,000 in prizes from Ultimatebet and Pokernews.com. The tournament is almost a lock for players as there are 50 TEC chips available, each worth $100-entry for future tournaments on Ultimatebet.com. Imagine that you get win three TEC chips. That's $300 dollars worth of entry fees. Who knows, maybe you can turn this early holiday gift into millions of dollars.
Following on the heels of the Ultimatebet free-roll is your chance to take a trip it to paradise over the holidays as Paradise Poker and Pokernews.com offer up a free-roll with a $3000 prize pool on December 16, 2005. Players only need to download the software via Pokernews.com and play 1000 hands to be eligible for this free-roll. This tournament is just another quick way to make some hard-earned cash the old fashioned way; by winning it.
And if that's not enough on December 16th to tempt your poker taste buds, Pokernews.com is also offering a free-roll in conjunction with the folks at Titan poker. Players need to download Titan software via Pokernews.com and play 100 raked hands in order to be eligible for this free-roll with a $2000 prize pool.
One might think that the action might be enough to satisfy plenty of poker players, but we here at Pokernews.com believe in going the extra mile and hooking you up with cool cash. The next free-roll on the calendar comes courtesy of Poker.com and Pokernews.com on December 17th and has a prize pool of $10,000. Players must download the software by December 14th to be eligible for this huge payout possibility.
You might think that the holiday festivities are over but there not. Party Poker and Pokernews.com are teaming up to bring you a December 29th free-roll and this time the prize pool is $5,000. All you have to do is download the software and deposit at least $50 (first time depositors only).
And finally, what better way to prepare to make your New Year's Eve resolution than by winning some extra cash from Titan and Pokernews.com? Yes, that's right, not once, but twice in the same month, Pokernews.com and Titan Poker are teaming up to give you a nice new year's gift with their December 30, 2005, $2,000 prize pool free-roll tournament.
One last thing from the present sack at Pokernews.com, players have until January 1st, 2006 to qualify for Pokernews.com's first ever all expense paid trip package as one player will be lucky enough to win the Pokernews.com and Pokerheaven $7,000 free-roll. Players need to download the software and make a deposit of $25, as well as play 500 raked hands to qualify for this trip and prize that will send someone across the pond.
Get in on this bonanza of value. This is over $25,000 in Freeroll money...just in the month of December. You could make a nice part time living by just signing up for all these freerolls, and playing in them.
The Freerolls won't stop there. We promise to deliver even more value to our loyal readers in the month of January....So, get to clicking, and sign up today!!!