Last Day to Sign Up For Poker.com - $10,000 Freeroll!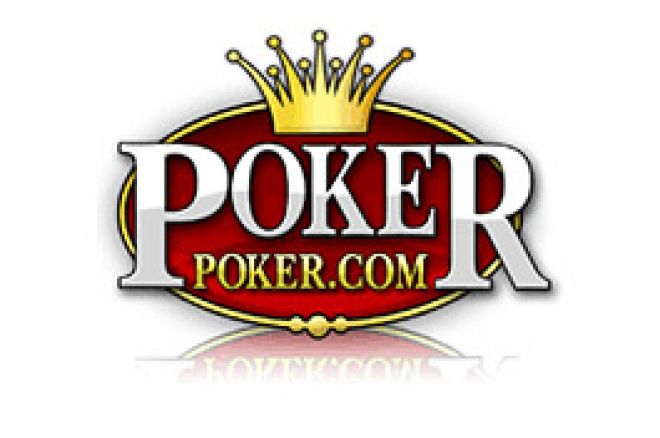 Want a couple thousand dollars to help with gifts this holiday season? PokerNews.com and Poker.com have teamed up for a 14 day offer that will blow you away. You have probably read my rants before about how we offer you the best values on the web - well, our holiday gift to you is our best offer ever.
Today is the last day to sign up for this really big value. There should be less than 100 players in this Freeroll. What are you waiting for? If you download the Poker.com software through PokerNews.com, and sign up as a real money player, you will qualify for a $10,000 PokerNews.com/Poker.com Freeroll on December 17th....getting cash in your pocket just in time for the holidays.
Again - I don't know if I can say this enough - you can ONLY qualify if you sign up for a new Poker.com account through PokerNews.com by TODAY!! The winner of this tournament will walk away with a couple grand.
What are you waiting for? As I have stated before...This isn't like one of those freerolls that other sites give you where you are competing against 800 other players....often for only ONE big prize. Many players will get paid in this freeroll, and the top few spots will get serious money.
Again, we work with these rooms so that we can give you what we feel are the best values on the web.