The Poker (and Tax) Gods Smile on Hachem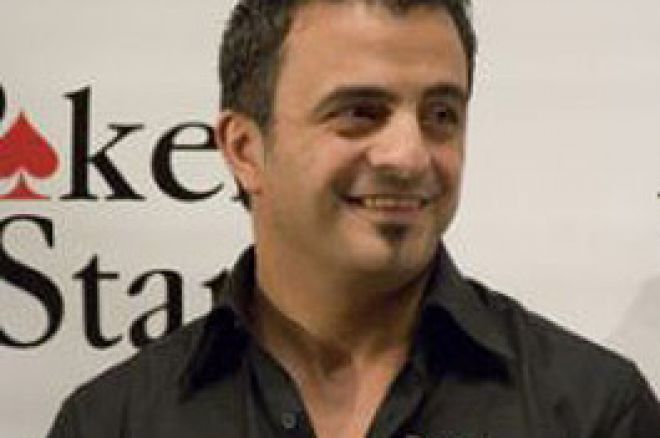 This holiday season has been especially good to one person in particular. Already having found huge international recognition as this year's World Series of Poker main event champion, Melbourne, Australia's Joesph Hachem is getting another big gift from the poker gods.
Hachem's early Christmas gift comes courtesy of the Australian government and is truly a holiday blessing for the former chiropractor. After beating the odds at the WSOP to take home the bracelet and $7.5 million in cool cash, Hachem became the object of tax scrutiny in his former homeland. Hachem has since moved to the United States, but was still subject to the Aussie tax laws upon his return to his home initially.
The tax law that Hachem faced could have easily taken a whopping 40 percent of his total winnings, but unlike the stipulation of the law which requires people who pursue activities as a career (Hachem was not playing poker professionally before the event) to pay taxes on their earning, Hachem was cleared by the Australian government's tax division because he was pursuing a hobby instead of work.
Fortunately for Hachem, Santa and his lawyer delivered a knockout blow against the government's tax laws and was found to have won the money as an amateur, exempting him from the high taxes paid by professional athletes in Australia.
According to Hachem's lawyer, the decision by the courts followed Australian law, vindicating his client. "As a result of this finding, the poker winnings were classified as income derived from a hobby and is thus not subject to Australian tax," said Hachem's legal counsel, Peter Donovan.
Although the line between hobby and profession, especially in Australian law, is often blurred, this was not the case with Hachem. "The distinction between the conduct of a business and the mere pursuit of a hobby is often a difficult distinction. However, the fact that you excel at a particular hobby should not be fatal for tax purposes," said Donovan in a recent press release.
Look for Hachem to return to his homeland and old stomping grounds when he plays in the Aussie Millions in January at Melbourne's Crown Casino.
Ed note: Win a trip to the Aussie Millions at Party Poker