Sweden Authorizes State Run Online Poker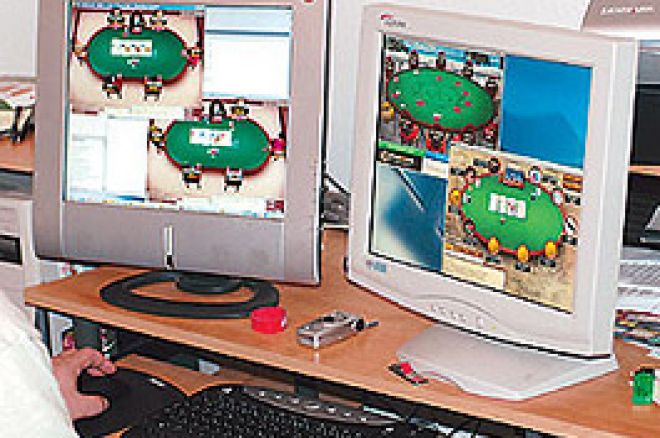 Poker is taking another leap into the world of mainstream sports around the world. Boldly carving new territory into the European online landscape, Sweden, which is currently one of the hottest and most sought after player bases in the online market in the world, has decided to open its own state-run online casino.
According to Boss Media President Peter Bertilsson, Svenska Spel, the Swedish state-owned gambling monopoly has been given the thumbs up by the government to build the new online site.
Boss media has been waiting with baited breath for positive news regarding the new online venture and received it in spades. Boss will now move ahead with plans to provide a "full scale poker system" to the Svenskaspel.se.site.
This two year trial period should reap huge dividends for the Swedish company who believes it will corner a third of the Swedish online gaming market within a year and will try to capitalize on the estimated $1.2 billion dollar Swedish industry, which generates roughly $124 for gaming companies.
Online poker is the only form of gambling that will be allowed on the site as the country keeps a tight reign on its gaming portals. According to Deputy Prime Minister Bosse Ringholm, who is also a gaming minister, the state is justified in allowing the new site because it wants to channel internet gaming into a state-influenced industry.
"We are breaking new ground together with Svenska Spel. Internet poker is a very successful product and the state operators are all very strong in their national markets," Bertilsson said in a recent press release.
Not everyone agrees with the shrew economic move as critics have questioned the value of the site and the possible future victims of gaming dependency. In order to eliminate these problems, the government stipulated that players must be at least 18 years-old to play and marketing will be done only in newspapers and on the Internet. The state will revisit the gaming decision and current laws in two years.
According to rival online competitor and Ladbroke's chief executive Douglas Roos, Sweden and company should not bank on seeing the huge windfall predicted by the Swedish government and was quick to mention that he believes Svenska Spel's entry into the online market will help other already established European online sites.
Ed Note: Poker Stars have our highest rated tournaments, find out why