UK Poker Open Crowns Champion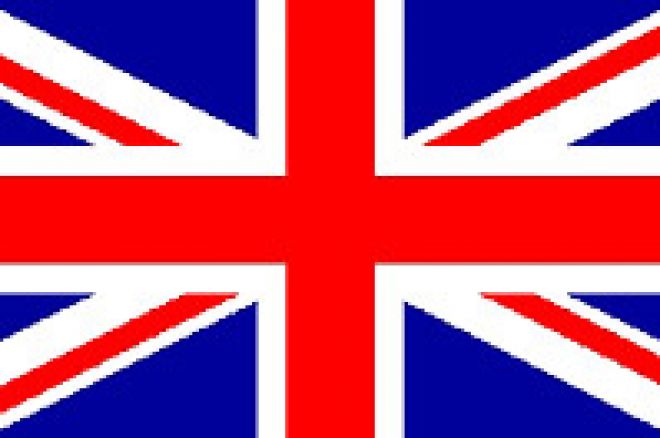 Poker has become one of the UK's biggest sports as evidenced by the success of the UK Open Championship. The title and £300,000 went to Croydon resident Ian Frazer, a 46-year-old project manager for Vidette Ltd.
Frazer eventually outlasted the five other finalists which included World Series bracelet winner Brian Wilson and the youngest-ever world poker champion, Julian Gardener. The action was fast and furious, but the last hand typified the intense atmosphere, as Frazer took down the final pot with a simple pair of sixes.
According to Frazer, the battle became one of "us versus them" as other UK players rallied behind him. "All the crew were rooting for me. They thought I was a bit of a character and didn't want the yanks to win."
Although relatively inexperienced compared to some of the other competitors in the tournament, Frazer who has only been playing for two and a half years, he handled the pressure like the champion he is. "I was obviously very excited. I was nervous on the inside but on the outside you really do have to be poker faced. Sometimes my heart felt like it was racing 1,000 miles an hour."
The dad-of-three, however, never let the other players in on his racing pulse, giving a command performance that annihilated those in his path. "I was never intimidated. I have got a very good game and I didn't have any bad luck," Frazer said.
Frazer has already used some of the money won from the 888.com-sponsored tournament to buy a brand new red Ferrari for £120,000. Although he has no plans to quit his job, he does plan on writing a book on how to win at poker called "Win the Frazer Way."
One thing is for certain, Frazer's family no longer hassles him when he tries to get in on some action. "My family use to give me stick at night if I was playing on the computer, but now they tell me to carry on."
Ed Note: Do you want to chat in your own language at the poker table? Everest Poker's software allows you to see chat in many different languages.