PokerNews.com launches their Swedish site
Johan Hällegaard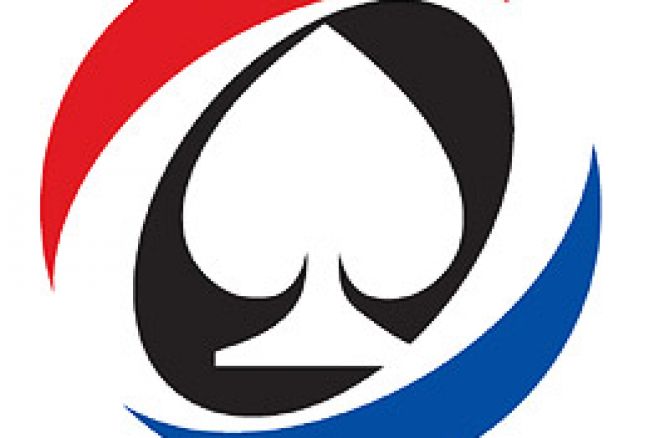 PokerNews.com recently announced the launch of their latest addition, SE.PokerNews. This site comes from Sweden, a country where poker is as hot as anyhere on the globe. This site is dedicated to the steadily increasing amount of poker players that are emerging in Sweden. Dedicated to fulfil their needs regarding information on what's going on in the poker community.
After expansions in several directions, both to Russia and Australia, Pokernews has now finally ended up in Sweden. Here you will find the latest news from the world of poker, reviews on new online poker rooms and other information that readers hunger for. But, most of all we will bring you information about current and upcoming events, the special bonuses you can receive through this site.
This site is managed by long time online gaming executive Johan Hällegaard in close cooperation with the rest of the Pokernews Staff. He is today very pleased to see this Swedish site up and running "There is a lot of hard work and late nights behind the launch of this site" he says. "But seeing the result I have to say that I'm very pleased with it all. All the effort and hard work that's been put into this has truly paid of in the end. And saying so I have to show my gratitude and outmost respect to all my fellow co workers in making this into what it is today. At the same time I would like to welcome all the readers to what soon will become the best news site for poker in Sweden".
PokerNews.com CEO John Caldwell had this to say about the launch of PokerNews.se. "Per capita, Sweden may be the most poker crazy country on the planet. It is a pleasure to finally bring the Swedish people what we feel is the best poker information portal on the planet. I look forward to working with Stefan, and his staff, and I am confident that SE PokerNews will quickly become one of our largest native language portals."
Poker News is one of the largest growing poker communities on the Internet. Now covering ten countries, Germany, France, Holland, Italy, Russia, China, Japan, UK and now Sweden alongside the American, and worldwide coverage from flagship site PokerNews.com