PokerStars to Investigate Sale or Float Options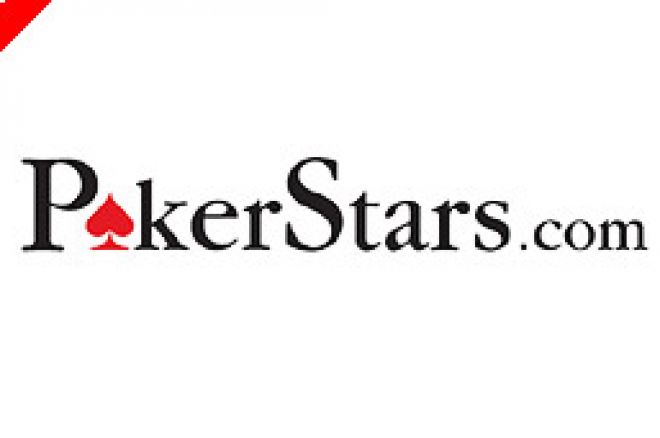 The year in poker for 2006, yes that's right, 2006, is already off to a big start with the announcement of the sale of online poker giant, PokerStars. According to a Times (U.K.) report, the second largest online poker platform and its players are set to make the predominantly family-owned company very rich. Early reports indicate that the company's value is estimated to be in close to $2 billion (US).
The Israeli family who owns 75 percent of the company stock have hired NM Rothchild, the City merchant bank, to sell or float the company. Although a flotation might come in the second part of the year, a sale of the company might happen sooner.
For Isai Scheinberg, a former senior programmer at I.B.M. and internet entrepreneur, the move will vault him and his family into the billionaire stratosphere. Similar results occurred in early 2005, when PartyGaming's (owner of PartyPoker.com) floatation on the London Stock Exchange made billionaires out of its owners. The remaining 25 percent of the company stock is owned by employees of PokerStars.
According to The Times, City analysts think PokerStars is likely to attract interest from a number of virtual and physical rivals looking to further consolidate their position in the growing industry.
Some saw this coming when PokerStars last year moved their headquarters to the Isle of Man, an EU territory much more friendly to floatation than PokerStars prior home of Costa Rica.
One of the front runners in what will be one of the most hotly-contested company sales for 2006 is 888 Holdings. The company has plenty of value after its successful flotation last year on the L.O.S. for £600 million and would benefit greatly from a merger of this size. 888, like PokerStars, is also a predominantly family-owned business, with two families controlling the company's destiny.
There is also speculation that several gambling companies will make a run at PokerStars as well. Companies such as the Rank Group and European giant, William Hill, might be looking to further develop their online poker divisions as well as add large numbers of players to their new platforms.
Having crowned the last 3 World Series of Poker champions, PokerStars has a strong foothold in the industry, not to mention with players, and should become a valuable asset to any possible buyers.
Ed Note: Poker Stars have our highest rated tournaments, find out why