W Las Vegas Poker Invitational Draws Big Names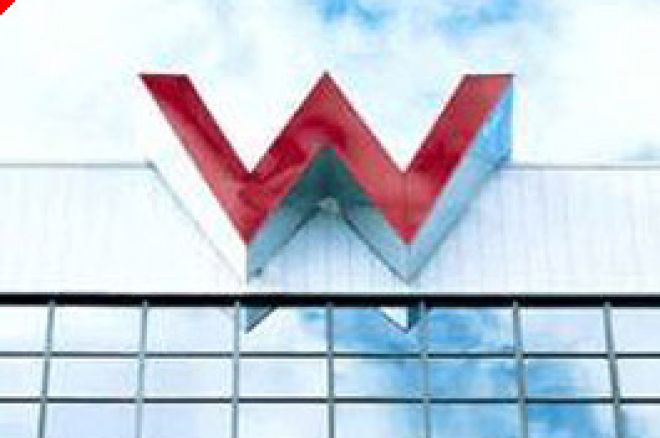 The poker landscape is constantly changing, as is the city of Las Vegas. With Boyd Gaming's recent announcement of its plans to build a $4 billion casino on the spot where the Stardust currently stands and the increasing cost of property values, has made "Sin City," the place to be for celebrities and poker players alike, not to mention the thousands of other inhabitants.
Although the competition for Vegas's realty hotspots is increasing, one new venue is set to make waves far from the desert and is bringing some of the hottest poker players on the planet to spice up the action at its upcoming debut.
The W Las Vegas Hotel, Casino and Residences is setting up shop at the prestigious Park City, Utah film festival. Known for owning several major hotels across the United States, The W Las Vegas is the latest addition to the company's growing list of properties and will be featured during the film fest when it hosts the W Las Vegas Residences Lounge at the Village at the Lift, from January 19-27, 2006.
Set to host some of the hottest events of the film festival including the first-ever W Las Vegas Poker Invitational, the company is looking to make a big splash with Hollywood's A-list. The tournament has only fifty spots available for this exclusive event with the first-place prize awarding a fully-furnished condo in The W Las Vegas's facility set to debut in early 2009. The field will certainly be tough as professionals Phil Hellmuth, Antonio Esfandiari, Annie Duke, Phil Gordon, and Phil 'the Unabomber' Laak bring the Las Vegas heat to the footsteps of one of the most beautiful ski areas in the United States.
After playing host to a series of star-studded gatherings like the "Friends With Money" press event featuring Jennifer Aniston, Scott Caan, and Joan Cusack, the "Lucky Number Slevin" after-premiere party, featuring Bruce Willis, Josh Hartnett, and the stunning Lucy Liu, and playing host to the W Las Vegas Poker Invitational, the company will surely have left an impression on attendees, not to mention the all-star roster of poker players set to mix it up with the celebrities.
According to co-chairman of Edge Resorts (co-partner of the W Hotels Worldwide in creating The W Las Vegas), Reagan Silber, appealing to Hollywood and pokers best is a key marketing strategy for the new residences. "The W Las Vegas wanted to offer our friends in the film industry an exclusive first look at the vision we have created for our new property and this year's film festival was the ideal venue," Silber said in a recent press release.
Ed Note: Paradise Poker has great tournament action....every day.....all day.