Washington State Attempting to Raise Gaming Age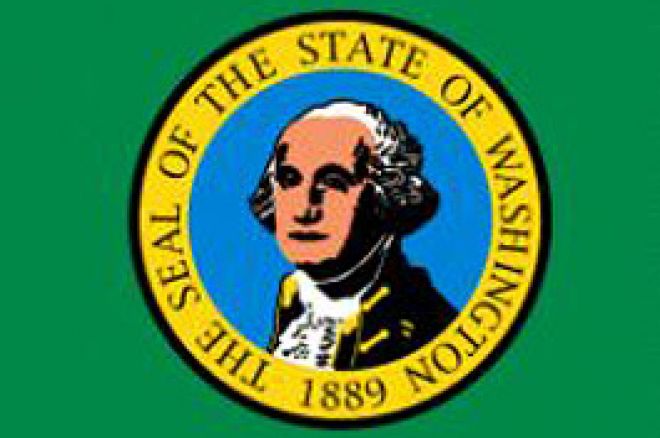 Big changes to the gambling laws may be ahead the state of Washington if new legislation is adopted. Earlier this month, Sen. Jeanne Kohl-Welles, D-Seattle and Rep. Mary Helen Roberts, D-Edmonds submitted legislation that will raise the minimum gambling age from 18 to 21.
According to a recent Seattle Post story on teenage gambling, activists are especially concerned about the influence of the poker industry. Televised poker tournaments and million dollar prizes are supposedly a major reason for the increase in problem gambling among today's youth.
"This is a sensible step that brings Washington's gambling age in line with the drinking age, and the laws of most other states," said Jennifer McCausland, the director of Second Chance Washington, an advocacy group that recently secured financing to help with treatment and prevention of problem gambling.
Although poker's exploding popularity might be the main focus of legislators reasoning, the new laws would raise the gambling age on all forms of legalized gambling, including race tracks, card rooms, and mini-casinos, the state Lottery, church bingo, punchboards, and pulltabs. In addition to the traditional forms of gambling affected, "Reno" nights by charitable groups and high school will also need to have players 21 and over.
"Nobody wants to go to the bank with profits earned turning teens into gambling addicts and that is why the bill has earned such broad bipartisan support in both houses," McCausland said.
According to Rep. Mary Helen Roberts, enforcing the age restriction will help to protect the youth of Washington. "Since there is a potential for (gambling) problem, just as we treat alcohol, let's delay the experience to allow three more years of maturity that hopefully will bring them greater judgment and more discipline."
"Gambling can be just as addictive as drugs and alcohol. Teens and their parents need to know that they're not just gambling with money, their gambling with their lives," said Second Chance spokesman David Goldstein.
Interestingly enough, Goldstein said most tribal casinos and card rooms in Washington already have a minimum age of 21. This fact seems to have been neglected by gambling advocacy groups and legislators when they used poker as a "whipping boy" for its new laws. It also begs the question as to why an 18-year-old can go to Iraq and die for his country but yet he can't play cards at a casino
We at Pokernews.com encourage responsible gaming, whatever your age.
Ed Note: Play responsibly at Paradise Poker