World Series of Poker Creates Players Committee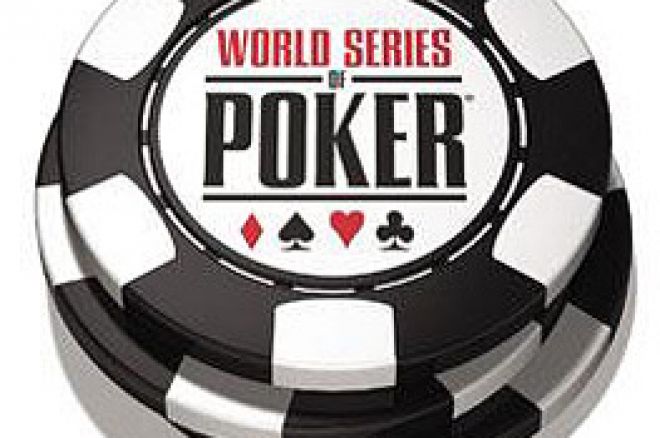 Some of the game's biggest players are stepping up to bat with Harrah's Entertainment, in hopes of improving the quality of play, tournament structure, and the future of the World Series of Poker. Called the Players Advisory Council, this group of poker's best and brightest should make an immediate impact as they take on the responsibility of working with Harrah's executives.
Six players have accepted one-year terms as members of the newly formed Players Advisory Council. Led by World series of Poker main event winners Chris 'Jesus' Ferguson and Scotty Nguyen, the group is quite diversified with the other roles in the group being filled by female (and male) phenom, Jennifer Harman, Mr. Full Tilt, Howard Lederer, the media darling, Daniel Negreanu, and the classy style of Robert Williamson III.
According to World Series of Poker commissioner and Harrah's vice president of sports and entertainment, Jeffery Pollack, the move towards working more closely with the players was inevitable. "Harrah's is recognized worldwide for outstanding customer service and we're going to bring even more of that spirit to the World Series of Poker. Working with the Players Advisory Council and the outstanding operations team at the Rio, we are going to make a great tournament even better and send a clear "player first" message," Pollack said in a recent press release.
Negreanu is excited by the chance to influence Harrah's staff and feels it is great play on behalf of the poker community. "Now that players have a voice, I believe we'll see changes that will be in their best interests as a whole. Harrah's determination to listen to players who love this game will help protect the tournament's integrity while continuing to increase the popularity of the World Series of Poker."
Even the often reserved Lederer, appropriately dubbed 'the Professor,' sees the advantage of this type of mutual exchange between players and the house. "By giving player's a voice, Harrah's is making a sound investment in the future of the World Series of Poker. I am excited to be a part of a dialog whose ultimate beneficiary will be the game of poker itself."
According to Pollack, the council will soon expand to non-professional players to further balance the meeting groups. "No topic will be off limits and while we may not agree on every issue, our goal is to have a clear communications process and give everyone new perspectives to consider."
Ed note: WSOP satellites are in full swing at Ultimate Bet