World Poker Tour Partners With Granada for Europe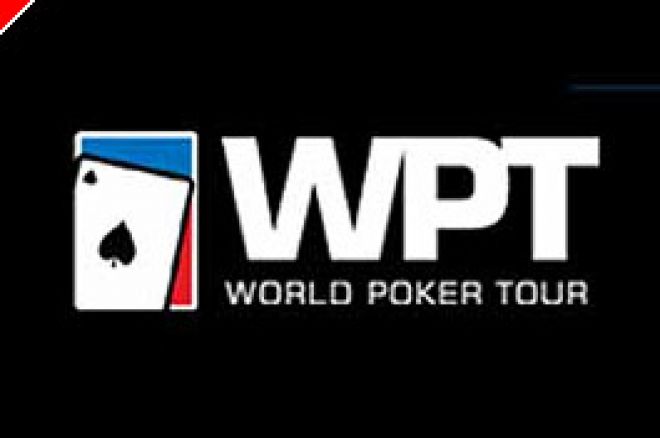 World Poker Tour is one of the most recognizable names in the poker world. They have possibly the most successful poker show on the planet and they are now set to begin merchandising throughout Europe.
Thanks to an agreement with Granada Ventures, World Poker Tour will now become an international marketing machine. Granada Ventures is part of ITV, a powerful group of television networks broadcasting in the United Kingdom.
According to Andrea Green, WPT Entertainment Inc., vice president of Global Consumer Products, Granada was the perfect fit for the WPT. "Europe has already proven to be a wonderfully receptive region for WPT-branded products, in particular in the U.K., and we are truly excited to be joining forces with Granada Ventures because they have the expertise to exponentially increase our licensing line-up in the region."
Granada Ventures anticipates that WPT-licensed products will hit the shelves of European stores by spring of 2006. Granada Ventures has plenty of experience marketing similar big-name products as it manages licensing programs for Arsenal and Liverpool soccer clubs.
According to Gerry Donahue of Granada Ventures, the company believes it already has a full house with WPT products. "The World Poker tour is a great acquisition for us. It increases our adult licensing offering and strengthens our portfolio in the sporting sector. We've already had a great deal of speculative interest from licensees and we're looking forward to announcing our first licensing deal in the near future."
With a strong grip on the poker market in the United States, the WPT has still found a mixed reception to its products in the United States and there is even speculation by some media outlets that poker's popularity is waning. However, unlike the United States, Europe has embraced poker with poker themed television networks, magazines and the acceptance of online gaming. It is quite possible that WPT could finally make money overseas.
Ed note: Vince Van Patten of the World Poker Tour plays at Hollywood Poker