Forthcoming Book To Look At UK Poker Scene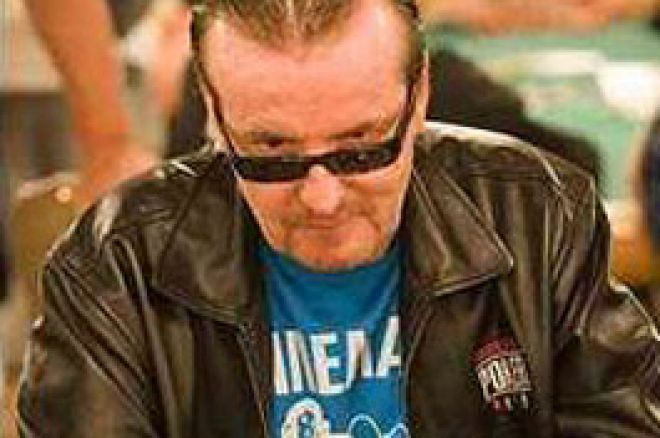 The world of poker books normally only looks at strategy. What books have been written regarding the lifestyle of tournament poker have been very few. That field will be expanding later this year with the publication of a book that looks at British poker professionals and their battles around the world.
"Swimming With The Devilfish - Under The Surface Of Professional Poker" will be released by MacMillan Publishing on June 16th, just prior to the start of the 2006 World Series of Poker. The book promises to be a unique look at the poker world in both Europe and the United States as it follows several professionals in their attempts to take down poker tournaments around the world.
Author Des Wilson had the unequaled opportunity to travel the European poker circuit and interview many of the power players in poker today. The book looks at the tournament world through the observations of players such as David "The Devilfish" Ulliot, Willie Tann and the Hendon Mob. In all, over thirty players were covered during the writing of the book, which extends to the United States and the 2005 World Series of Poker.
"Swimming With The Devilfish" also delves into the cash games of English casinos such as the Grand Victoria Casino and the rise of the game from the back alleys of the "old time" game to the prestige of the international poker tournaments and Internet games of today. Finally, it analyzes the battle that exists in the poker world of today, between the "old school" poker players and the up and coming "young guns" of today's Internet poker school.
There has been a tremendous interest in "Swimming With The Devilfish" from those in the British poker scene. Praise for the book has come from the founder of the European Poker Tour, John Duthie, who stated that the book has "a wonderful insight into the multi-layered life of the professional poker player" and top Irish player and tournament director of the Irish Open, "Gentleman" Liam Flood, who says "it is the best book on British poker ever written."
The book should be a groundbreaking look into the poker world of today and may display a glimpse into what the future of poker looks like, not only in America but most importantly in Europe. Once the book hits the market, you can be sure that I will be getting a look inside this world with "Swimming With The Devilfish".