Continued Legislation Attacking Online Gaming and Poker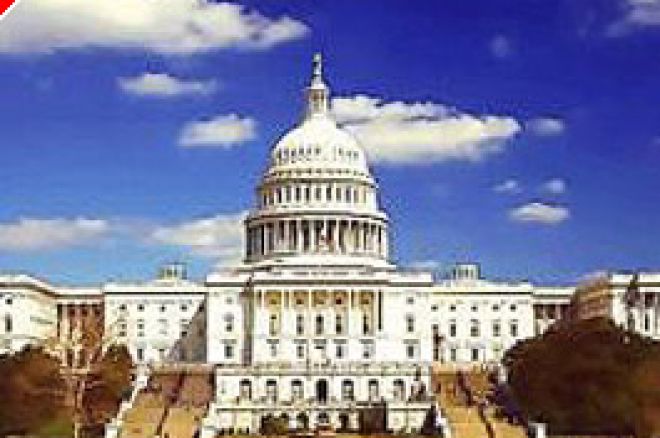 There is continued movement in the halls of Congress in the United States to attempt to enforce or outright ban Americans participation in online gaming and poker. Arizona Senator Jon Kyl has made it almost an annual crusade to introduce legislation that would make it illegal to gamble online and recently Virginia Representative Bob Goodlatte's revamped bill from 2000 was sent to committee. Another bill that has been introduced has recently moved out of committee and could be slated for action soon.
Iowa Representative Jim Leach's proposed law, known as H.R. 4411, is a direct attack on the online sites themselves. It is a mechanism that would make it illegal for gambling operations to accept financial transactions in the form of credit cards, checks, wire transfers and electronic funds transfers (EFTs) that players from not only the United States but worldwide use to finance their online bankrolls. The bill was introduced in November of 2005 and was passed through the House Financial Services Committee by a voice vote on March 15th.
Interestingly, the law is sculpted to exclude such other gaming operations as horse racing, which is governed under another segment of U. S. law, and fantasy sports gaming. It is specifically aimed at the offshore sites who, by accepting payment from the United States if the law is enacted, would be the ones violating the law.
While most of the professional sports world is behind this piece of legislation, including Major League Baseball and the National Football League (who say that offshore gaming "threatens the integrity of our sports"), there are those that are attempting to derail the process. Massachusetts Representative Barney Frank is adamant about not infringing on the rights of adult Americans because of the opposition of legislators to gambling. Furthermore, Frank believes it isn't the government's position to determine how Americans want to spend their money saying, "Adults are entitled to do with their money what they want to do."
The Poker Players Alliance, who has become a strong force in lobbying in Washington for poker players' rights, also are fighting the initiative. "It is disingenuous to oppose Internet gambling and then write a bill that makes select forms of online gambling legal," said Michael Bolcerek, the president of the organization. Further action, including an e-mail campaign and direct contact with representatives in Congress, is more than likely from the Poker Players Alliance and their ever-growing membership.
Rep. Leach's bill now moves onto the House of Representatives floor for consideration. Just because a bill passes out of committee doesn't mean that it will come to a vote; many bills die on the House floor for many reasons, including dissenting voices from the citizens of the United States. We'll continue to keep an eye on the legal aspects of the online games as these bills presented by Reps. Leach and Goodlatte and the continued efforts of Sen. Kyl continue to come to the forefront.