Has PartyGaming Found Their New CEO?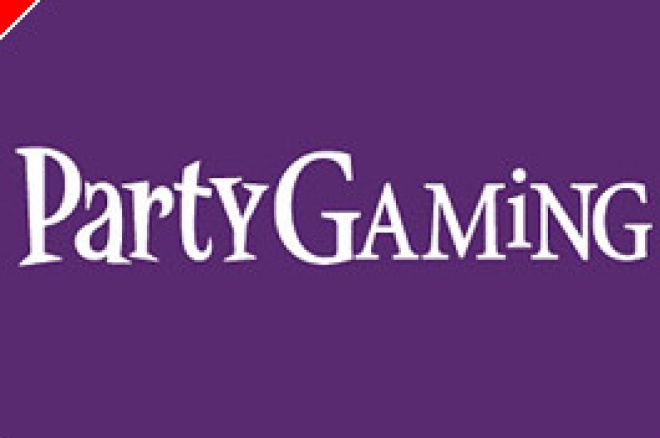 According to published reports in the London Sunday Times, PartyGaming seems to have found their next CEO, delving into the financial world to find the man ready take the helm of the online poker powerhouse.
As we have previously reported here, former PartyGaming CEO Richard Segal tended his resignation early in 2006 with the online powerhouse responsible for PartyPoker and its multitude of other gaming entities under the PartyGaming umbrella. What seemed to be the sticking point of their commitment was PartyGaming's desire to have the CEO based in Gibraltar, where the company is located. Segal didn't feel he could uproot his family from their London home and, as such, respectfully and amicably broke ties with PartyGaming.
It is reported in the Sunday Times that Mitch Garber, who recently stepped down from his position as Executive Chairman with Fire One (the company in charge of FirePay and other online payment options), should be announced this week as the new CEO of PartyGaming, barring any last-minute snafus. It is expected that he should have the same package that Segal earned with PartyGaming, which could earn the new CEO somewhere in the neighborhood of nine million British pounds per year (roughly $16 million American).
Garber brings much to the table for PartyGaming. He has a tremendous background in the online payments industry, is knowledgeable about the online gaming sector and has no problems apparently with the move to Gibraltar. He also has another viable point in his favor as he also has a legal background, which could prove to be critical as the online gaming world continues to be attacked through a variety of legal angles from around the globe.
Officials with PartyGaming would not confirm this appointment and Garber is keeping silent on the issue as well. If Garber is named as the new CEO of PartyGaming, it would be an excellent sign for the company in making a seamless transition to new leadership without any problems. It also lends well for the continued development of one of the leaders in the online poker and gaming community and ensures not only their stockholders of a solid organization but also their customers as well.
Ed note: You'll never notice who the CEO is, just sign up at Party Poker today.