Online Poker Shares Jump as Anti-Gambling Bills Lose Steam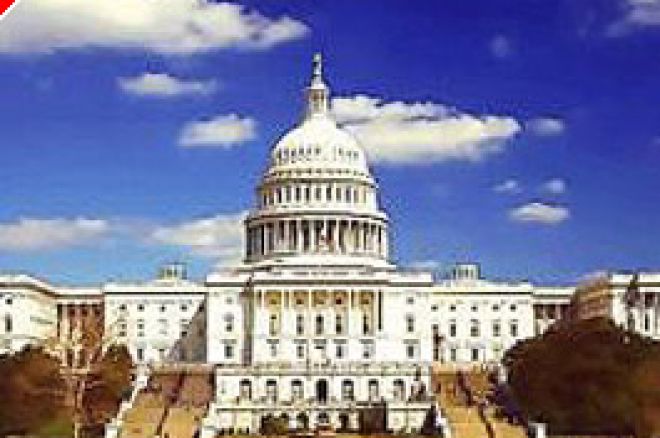 Most people in the world of online gaming, and online poker know that a war has been brewing in the US legislature. The US Congress had a couple of bills in front of it designed to control online gaming, and the bills seemed to be gaining some momentum on Capitol Hill. The proposed bills would make it much more difficult for US citizens to play online poker, and gamble online.
That momentum lost some steam Thursday, as debate in the house judiciary committee for the first time showed real problems and complications with these bills, and cast a pall over their chances to progress into law. Apparently, normally a bill like this being debated in committee would have a second debate scheduled to continue discussion. At the close of the debate on these bills yesterday, no new debate was scheduled. With Congress in a short session, analysts say it is doubtful discussion on the bill will continue during this session - usually a bad sign for a piece of pending legislation.
This news sent gaming stocks soaring, as investors were driven back to the sector by the news. The leading stock of the online gaming sector, PartyGaming, gained over 10% on high trading volume, and stocks like 888 Holdings (up 11%), and SportingBet (up 9.5%) were also higher amidst heavy trading.
Analysts welcomed the news. Charles Wilson, an analyst at Bridgewell Securities told the Financial Times "For the last month, people have taken a dim view of US legislation, so today's news is welcome relief. Without the threat of legislation, online gambling shares are significantly undervalued."
"There's still the Kyl bill to come," he added, "but some of the risk has now been taken out."
Only time will tell if today's news is the death knell for these bills, or if proponents of the legislation have a few shells left to fire in their war against online gaming.
Ed Note: Celebrate this news by signing up at Party Poker today.