Bet365 Want You to Play in Every Event at the 2006 WSOP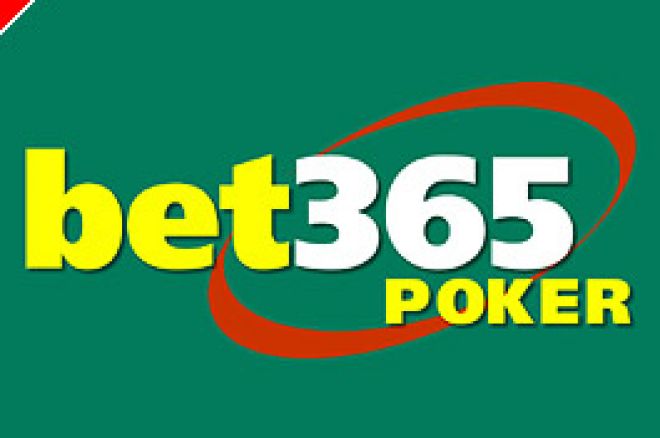 Many poker players dream of playing in the main event of the World Series of Poker. But, the World Series is more than just the main event. All in all, there are 44 events over the course of seven weeks that make up the world series. Every day, poker players are playing to try to win their way into the main event. Bet 365 is giving players a chance to win a package where they will win entry into all 44 events.
As many events are two, or three day events, and no one human could play all seven weeks of poker, so the package includes airfare, $3,500 for spending money, and up to 60 days of accommodation.
Players can get in on the cheap for as little as $11. Bet365 will be hosting a $1,100 super satellite on May 20th, where at least one lucky player will win entry into every single WSOP event. For the real high rollers, there is a $14,000 super satellite where one in ten players will win this prize. With a $14,000 buy in, the super duper satellite promises to have a very small, and elite field. For all of you out there ready to buy in to this, the $14,000 super satellite will be held on Sunday, May 21st. This tournament will have a serious structure in line with the serious buy in. Players will start with 5,000 chips, and levels will last 20 minutes.
Bet 365 is part of the Prima Network of poker sites. Right now, there is a 100% deposit bonus up to $50 for PokerNews.com readers.
, and take your shot at playing in every event of the World Series of Poker.