Gargamoal Becomes Third Aussie to win Team PokerNews Seat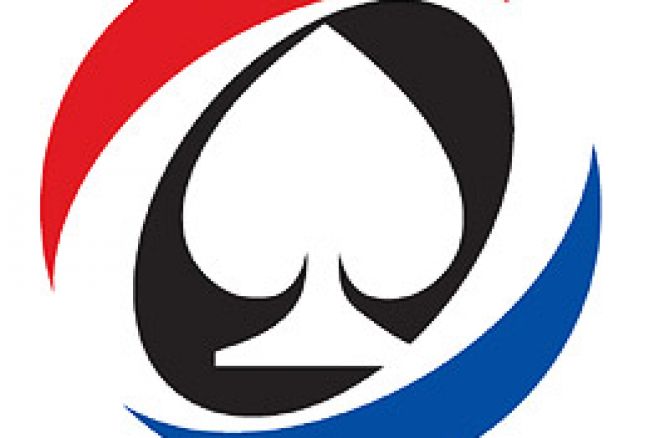 A freeroll tournament held on Saturday, April 29, on CDPoker.com yielded an Australian member of Team PokerNews that will play in the 2006 WSOP main event. The winner outlasted 161 other players in a battle of aggressive all-in plays and exciting online poker to win the WSOP prize package.
Play was fairly loose from the onset of the tournament as players took risks and tried to gain an early lead. After less than two hours of play, 152 participants had been ousted from the game, leaving a table of ten skilled poker players at the final table. With blinds set at 750/1000 to begin play, jeroen72 and KSU12 entered as the chip leaders and proved that they could maintain skilled poker throughout most of the action.
Rammstein77 came to the final table as the short-stacked player and was the first to be eliminated by 0moneyman0. Some time then went by and blinds went up to 1000/2000 before Spider8sin went all-in. Gargamoal called the bet and produced two pairs, taking Spider8sin out in ninth place. Soon after, CountyAJ was taken out in eighth by iknowwhatugot, though that pot was not enough to keep iknowwhatugot in the game for long. He was eliminated shortly thereafter by Valo777 to finish in seventh.
In the meantime, Gargamoal was playing an aggressive game, making a number of all-in bets that were successful and jumping far ahead in chips. Valo777, despite his recent pot win, was struggling with a short stack. Finally, jeroen72 put Valo777 out of his misery with two pairs, Q's and 8's, and showed Valo777 the sixth place door.
Jeroen72, who entered the final table as one of the chipleaders, made played some good hands in an attempt to catch up to Gargamoal, but Gargamoal kept the chip lead at over 70,000. Jeroen72 went on a tear, though, and sent two players packing in a row. First, he beat 0flipflop0 with two pairs, J's and 8's, then took out KSU12 with a flush. The fifth and fourth place players were gone, respectively. And subsequently, Gargamoal eliminated 0moneyman0 in third.
Heads-up play began more than two and a half hours into the tournament between jeroen72 of the Netherlands and Gargamoal of Australia. And if you weren't paying attention, you would have missed the match! Gargamoal had more than double the chips of jeroen72, and won the first and only hand of heads-up action by going all-in with a pair of 10's that found its set on the river. Gargamoal now has a long flight but an exciting place in the WSOP to look forward to this summer!
There are more chances to win WSOP seats with PokerNews. The next Team PokerNews WSOP freeroll tournament is Saturday, May 13th at Noble Poker. Then, on May 20th, the fine folks at Pokerroom.com are hosting one. These are some of the best values out there – so don't get left out in the cold - sign up today.