Inaugural International Poker Tour Stop Rescheduled.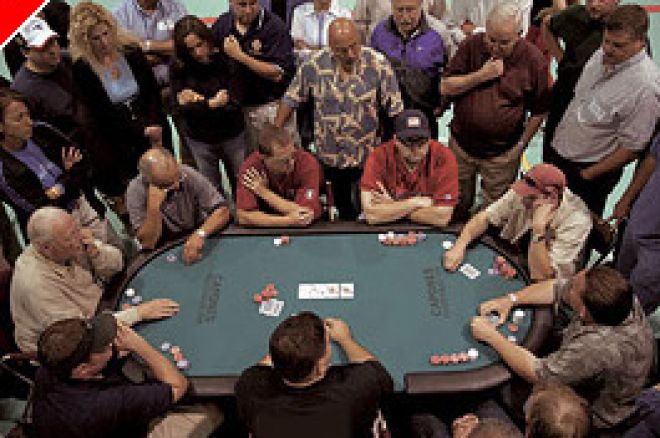 Over the last few months, we here at PokerNews have been following the story of the IPA Tour (formerly the North American Poker Tour) with great interest.
The IPA Tour promises what players have been wanting for years: A tour where a sponsor picks up the entry fees, and travel for top players, and as such adds money to the prize pool. The IPA Tour $10,000 main event promises $2 million in guaranteed prize pool. The tour also included other player friendly events such as a $5,000 buy in mixed game event on its schedules.
The Inaugural event for the IPA Tour, for which preliminary events were scheduled to begin next week at Hollywood Park Casino in Los Angeles has been postponed until September, according to information released today by NAPP, the tour's founding organization.
According to NAPP President Wade Mezey, the tournament was rescheduled to eliminate a 3-month break between the inaugural event and the remainder of the tour calendar.
"In evaluating the best interest of the players and the tour it was determined that the tour should run as a continuous and smooth season and not be scheduled around the World Series of Poker," said Mezey.
Rumors of the demise of the May event, and subsequent rescheduling started to surface at the WPT Championship about 10 days ago, but the information was confirmed today. The new dates for the event, still set for Hollywood Park in Los Angeles are September 11th through 21st.
Editor's Note: we have also learned that the tour is changing its name from the IPA Tour, to the NPA Tour. Clearly, there is a lot going on behind the scenes of this tour. In our opinion, we can only root for them, as money added by sponsors is long overdue in the world of tournament poker. We will keep you updated on further developments.