EI's 'Las Vegas Academy' Teaches Blackjack And Poker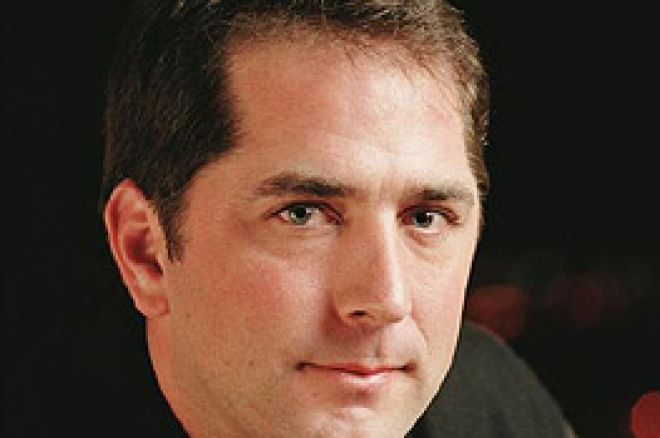 The San Francisco based educational media company Expert Insight has, in the past year, presented two of the most comprehensive DVD looks at both blackjack and poker. Through "Final Table Poker with Phil Gordon" and "Beating Blackjack with Andy Bloch", Expert Insight has been able to improve the games of many gaming aficionados worldwide. Now Expert Insight wants to provide another way for players to step up their games and enable them to put the lessons to work almost immediately.
The Expert Insight "Las Vegas Academy", featuring instruction from both Phil Gordon and Andy Bloch, will be conducted just before the start of the World Series of Poker on June 24th at Village Square Stadium. The day starts with a two and a half hour lecture from WPT champion Gordon as he accentuates the formula for success at the poker tables. After a break for lunch, there is another seminar featuring the former MIT blackjack team leader Bloch as he demonstrates the techniques to bring the game of blackjack to an even proposition. Capping the lessons for the day at the Las Vegas Academy will be a Q&A session with both Phil and Andy as they entertain particular questions from the seminar attendants.
While most seminars along these lines can cost a significant chunk of change, the Las Vegas Academy is more than reasonably priced for the average person. The discounted price until May 24th is $199.00 or until the first 100 seats are sold, whichever comes first. Traditionally, these pro seminars charge a much higher price, so getting in for a bargain price is an excellent way to improve your overall skills in both blackjack and poker. The small size of the conference will also ensure that the participants should receive some excellent pointers from the two gaming experts.
In addition to the classes, the opportunity exists to take the lessons provided by Gordon and Bloch and put them to use almost immediately. Las Vegas promises to be jumping the day before the World Series starts, so activity in the casinos will be at one of its highest levels during the year. It could be possible that seminar attendees will be the ones who maximize their bankrolls thanks to the Expert Insight Las Vegas Academy. For more information on the schedule of events and to register for the Academy, be sure to visit expertinsight.com for more details.
Ed Note: Both Phil and Andy play at Full Tilt Check it out.