MGM, Harrah's Step up the Pressure on Congress for Online Poker Legislation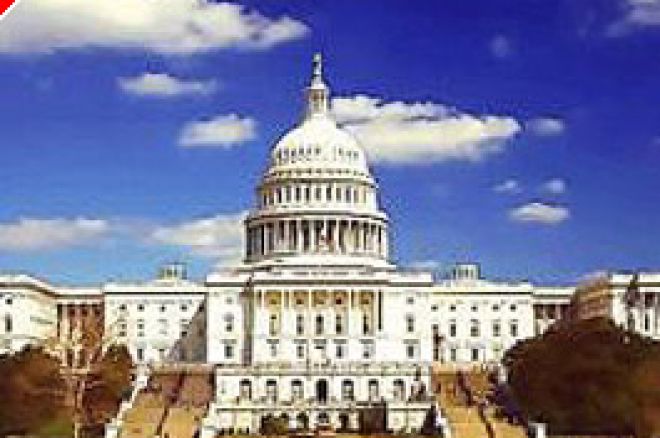 Two of the largest gaming companies in the world are stepping up their efforts to get Congress to consider legalizing, taxing, and regulating the booming online gaming industry.
According to an article at Bloomberg.com, the casino companies feel the time is right to apply pressure to the legislative body to consider the legalization, taxation, and regulation of the multi-billion dollar industry. The first step in considering this would be a federal study of the online gaming space, which is what the casino companies are pushing for.
A study would accomplish a couple things. First, any formal study by the Federal Government of the online gaming space would likely put any currently pending legislation on hold. This would slow down the legislative process, and also slow any perceived momentum the current bill, which is scheduled to be opened for discussion by the House Judiciary Committee again tomorrow, would have gained to this point.
But, a study would also accomplish something else. It may enlighten lawmakers to the real challenge that any ban of online gaming would present. Is such a ban even possible, in a day and age when the internet is such a dynamic, constantly changeable entity? Many senators don't think so. "It doesn't look like you can ban it" Senator John Ensign (R-Nevada) told Bloomberg. "The argument the industry is making is, if it is being done offshore, why not bring it to the US, where it can be regulated."
The American Gaming Association, who are the lobby group representing the casinos in this quest for a study maintains a 'neutral' position on the current piece of legislation finding its way up Capitol Hill, but called the online gaming industry the "wild, wild West", and suggested "Why not take a hard look at it?" before enacting any legislation. The AGA feels any study would show if legalization and regulation of online gaming would actually reduce the risk of fraud, and abuse – one of the proponents of the current bills main concerns.
Any study that might lead to legalization and regulation of the online gaming industry would be great news to the large casino congloms, who are eager to jump into the sector were it legal to do so. These companies would have a natural competitive advantage with being able to use their massive marketing muscle to associate their 'brick and mortar' brand with a similarly branded online casino.
The casino companies and the American Gaming Association certainly have a voice that is heard on Capitol Hill. Time will tell if that voice is loud enough to get the Federal Government to take a hard look at all of its options.
Ed note: Hold Em, Stud, Omaha, Triple Draw, Crazy Pineapple – you have a lot of options when you play at Ultimate Bet