Online Poker Boom: 888 Holdings Reports First Quarter Surge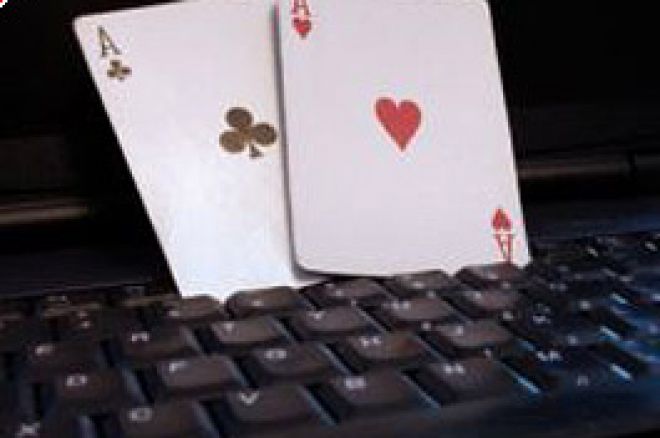 888 Holdings, parent company of many online gaming sites, including Pacific Poker, recently reported results for the first quarter of 2006. Overall, net gaming revenues were up 42% versus that same period last year, from $60 million in 2005 to $84 million in 2006 according to an article published by the London Times.
Interestingly enough, it was the casino business that had the better growth rate, with casino revenues up approximately 32% from the quarter before on a per player basis, where poker revenues grew at a 4% rate on the same per player basis. The data seems to indicate that poker still rules as far as sheer player numbers: the average casino player produced over three times the revenue the average poker player did, but poker still accounted for 46% of the net revenue as reported by 888.
The results can be adjusted for seasonality, as the first quarter is traditionally a strong quarter. Still, poker rake per player was up 66% as compared to this time last year. In a release issued by the company, it warned the growth could be seasonal, and that the second, and third quarter of this year could slow down.
"888 had a positive start to the current year with an improvement in net margins. The first quarter was seasonally strong and we anticipate the historical seasonal pattern to continue into the second and third quarter with margins more akin to historical levels," The company said in a released statement.
The release also suggested the growth it was seeing was largely outside the United States, where reticence toward pending anti-gaming legislation could be having an effect.
The stock price ran up this week about 5 percent in anticipation of the news, but gave about 1 percent back in trading today to close at 230p. The company, which trades on the London Stock Exchange, has added about 200 million pound to its initial valuation since its initial October, 2005 float.
Ed Note: With a valuation like that, there has to be a lot of players at Pacific Poker Sign Up today, and find out.