PokerRoom.com comes to the plate for Team PokerNews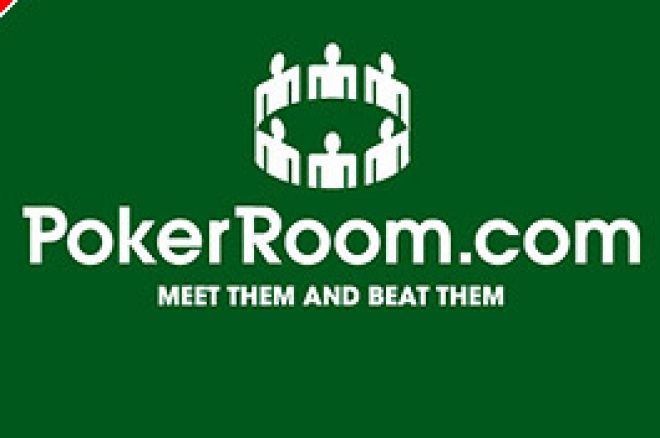 PokerRoom.com, one of the longest standing online poker sites on the web, has come up with a deal that includes the chance for one lucky PokerNews.com reader to join Team PokerNews at the WSOP.
On May 20th, PokerRoom.com will be hosting a freeroll tournament exclusive to PokerNews.com depositing players. All you have to do is download the software through our special PokerNews link, and make a deposit. Then, once you have accumulated 250 player points, you will be sent a ticket to enter the freeroll with.
PokerRoom.com have won many awards for their superior software, and are very popular with players. PokerRoom's java interface means you can play on any computer (including Apple Macs, and iBooks) any time. So, you could be over at your friend's house, and play on your Pokerroom account without putting any software into his or her computer.
Team PokerNews is a unique concept in the world of poker tournaments. Players from all over the globe will have the chance to join top professional players like Tony G, and Patrik Antonius at the WSOP, play alongside these great pros, seek their advice, and be part of a team. In addition, all Team PokerNews winners will be able to attend exclusive Team PokerNews events, and wear Team gear.
When you sign up today, PokerRoom will sweeten the pot by adding 50% (up to $250) to your initial deposit.
We already have 15 members of Team PokerNews joining us in the desert this August. Sign up today for PokerRoom.com, and take your shot at joining the team.
Ed note: Great Value at PokerRoom.com