Howard Lederer Joins Poker Players Alliance Board
Earl Burton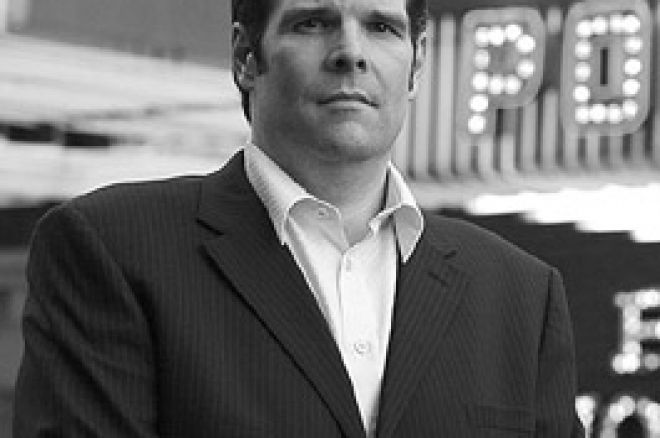 In perhaps the most high profile organizational move in poker since the Players Advisory Council at the World Series of Poker was created, the Poker Players Alliance announced on Tuesday that noted professional poker player Howard Lederer has joined with the organization, accepting a seat on their Board of Directors.
Lederer joins other high profile members of the Board of Directors, which also includes tournament directors Linda Johnson and Jan Fisher and fellow poker player and writer Greg Dinkin, in their continued efforts to protect poker in the United States. 'I am thrilled that Howard has agreed to join our Board of Directors,' said Michael Bolcerek, president of the Poker Players Alliance. 'Howard's reputation within the poker community and his ongoing efforts on behalf of our organization and poker players to defend the game from attacks by Congress and others make him a great addition to the Board.'
Lederer's decision could have been inspired by the recent trip that he and fellow professionals Chris Ferguson and Greg Raymer took to Washington in April of this year. The three professionals joined PPA president Bolcerek in lobbying legislators in Congress regarding the rash of bills that Washington is considering regarding online poker. After seeing the situation first hand, Howard seems to have chosen this course of action to continue to make an impact on the game.
While accepting his position on the Board of Directors, Lederer said, "The Poker Players Alliance's mission is critically important as the game has increasingly come under attack. The challenge of promoting and protecting poker is the reason I joined the PPA as a member and wanted to get personally involved by joining the PPA Board of Directors," he stated. "Poker is under attack by Congress, and I believe that all poker players should join the PPA and tell Capitol Hill that we do not want the Federal government to ban an American tradition that we love."
The Poker Players Alliance already has over 25,000 members and, with the addition of one of the most respected members of the poker community on its Board of Directors in Howard Lederer, this bodes well for their future. Lederer should be able to help to lead the fight against those who would like to see the demise of poker, both live and online, and with the eloquent Lederer on board we should see some great things in the future from the PPA. For more details on the activities of the PPA, be sure to visit their website at pokerplayersalliance.org.
Ed Note: Howard has worked really hard to make Full Tilt what he thinks is the best online poker room out there. Check it out.