Online Poker Trifecta: Doyle's Room adds Three WSOP Seats to Team PokerNews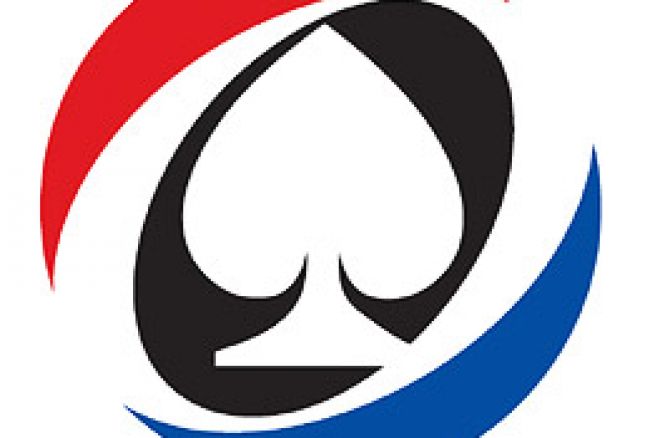 Here at PokerNews.com, we pride ourselves on giving you the best value out there. For the last couple months, we have given our readers 13 seats to the Main Event of the World Series of Poker, simply for signing up through PokerNews.com. We have at least 11 more seats to giveaway, and that number may even get higher.
It was the Godfather of Poker who came to us with an offer we couldn't refuse this time, as Doyle's Room is the latest sponsor to Team PokerNews. Usually, these tournaments reward one seat, but Doyle's Room decided to up the bounty – one tournament – three seats. And, here is the best part – you don't even have to win the tournament to get one of the seats.
Sure, the top two finishers in the tournament will win $12,000 Team PokerNews WSOP packages, but there is a twist. There is a target on one players head – Tony G. Tony is the captain of Team PokerNews, and Doyle's Room has placed a bounty on Tony's head – knock Tony G out of the Doyle's Room/Team PokerNews WSOP Freeroll, and win a $12,000 WSOP prize package – it's as simple as that. You might flop a set on Tony, or hey – maybe he's bluffing, and your King high is good enough to send you to the WSOP. You won't know unless you play.
To get in on this action, simply download the Doyle's Room software through the special PokerNews links. Then, make a deposit. That's it. Wait, you say, don't I have to play a gajillion hands to be able to enter the freeroll? No. Simply download the software through our special links, make a deposit, and you will be eligible to register for this great tournament.
We are really excited to add this value to Team PokerNews, and are ready to see three more players added to the mix. So, sign up for this great promotion today, and don't get left out. We'll see you in Las Vegas.
Ed note: Sign Up at Doyle's Room today.