Swedish Poker Federation Joins World Poker Association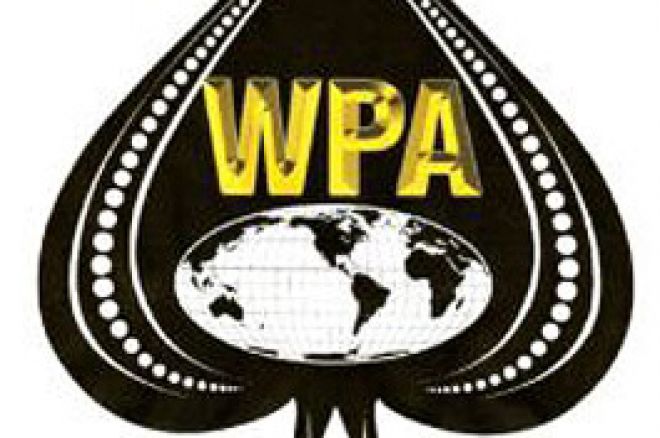 The World Poker Association, the non-profit tournament poker governing body that is attempting to unite the poker world, earned its first significant federation membership when the Swedish Poker Federation joined the organization in June.
The Swedish Poker Federation has a membership of over 4,000 players from across the country. The federation oversees the poker clubs and players that make up the game in Sweden, safeguarding their rights and representing their interests in that country. The chairman of the Swedish Poker Federation, Ken Lennaard, and the head of the World Poker Association, poker professional Jesse Jones, came to agreement at the beginning of June and announced their partnership shortly thereafter. The Swedish Poker Federation also represents the largest contingent of international membership to date, validating the WPA's mission to elevate the integrity of tournament poker worldwide through standardized rules and procedures.
"The WPA has the vision and gumption necessary to ensure the rights of all players and organizations involved with tournament poker across the globe," said Lennaard. "We are all anxious to contribute to the future of our sport. We hope that the Swedish Poker Federation will work as a role model for national organizations in other countries." The head of the WPA, Jesse Jones, echoed Lennaard's remarks when he stated, "The WPA is thrilled to have the Swedish Poker Federation on board and looks forward to their insight and contributions moving forward. Their involvement speaks volumes to the necessity and longing for an organized and unified voice for tournament poker."
The World Poker Association is also looking to make a significant impact on the poker community during the World Series of Poker later this month. The WPA will have two booths set up, one during the five day Lifestyle Show and the other in the hall by the playing area that will last through the duration of the World Series. Membership applications will be available as well as customized WPA styled giveaways. Through these methods, the message and drive of the World Poker Association should be demonstrated and the growth of the WPA can continue. Congratulations to both the Swedish Poker Federation and the World Poker Association in the announcement of their partnership and it is with great hope that other national federations follow in the steps of their Swedish counterparts.
Ed note: Free poker chip set when you sign up at Bet Hold Em Poker