Phil Hellmuth Reaches Half Century Mark In WSOP Cashes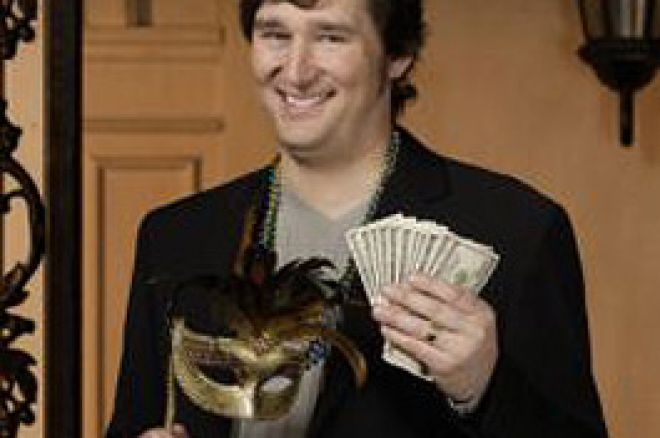 The early action at this year's World Series of Poker has already seen records falling when it comes to the numbers of players who are coming into the event. Another key record, which could swing several times over the next six weeks, was toppled by none other than Phil Hellmuth on Friday evening.
Hellmuth started this year's event tied with Men "The Master" Nguyen and Berry Johnston in the department of most cashes in World Series events. "The Master" finished last year's event with forty nine cashes, with Hellmuth and Johnston right with him in that department. It didn't take long for Hellmuth to make a move to the top of this list, though.
Hellmuth surged past Nguyen when he cashed during Event #2 ($1500 No-Limit Hold 'Em). By finishing in 67th place out of the massive 2,776 player field, Hellmuth earned another cash and now stands at fifty. He also is able to say he is the first player to ever reach that mark, which will put him into the annals of World Series history.
Even though Hellmuth has now surged to the top of the list, there are still many great players behind him who could make a move towards reaching him. In his seventeen years at the WSOP, though, Hellmuth has become a World Series legend, however, with nine bracelet wins (all in Texas Hold 'Em events) and, of course, the 1989 World Championship, so Hellmuth won't give up this lead without a fight.
Here are the Top Ten in Most Lifetime Cashes at the WSOP:
1. Phil Hellmuth - 50
2. Men "The Master" Nguyen - 49
2. Berry Johnston
4. T.J. Cloutier - 47
5. Chris "Jesus" Ferguson - 43
6. Erik Seidel - 40
6. Brent Carter - 40
8. An "The Boss" Tran - 39
9. Mike Sexton - 38
Ken "Skyhawk" Flaton
I stated during the "Countdown to the World Series" that I believed that Hellmuth was in rare form and looked ready to make some noise during this year's event. As we are only days into the run of tournaments, how many more records can Phil smash before we're done in August?