The Champ Signs With Bodog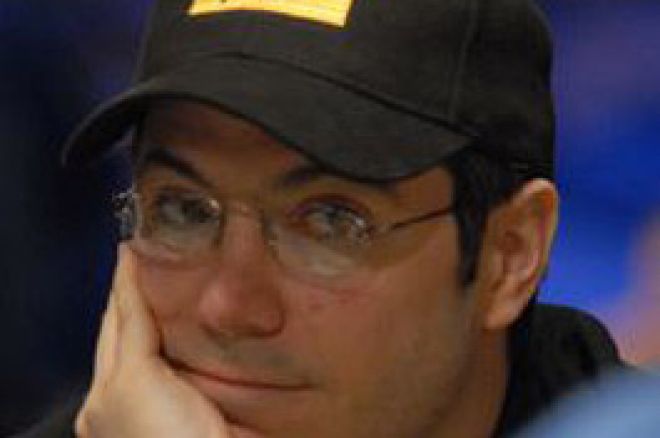 World Series of Poker Main Event winner Jamie Gold made official what many expected – he inked a two year deal to represent online poker room Bodog. Gold wore Bodog gear throughout most of the tournament, and got into the main event via a deal with the company.
Gold will represent Bodog at live poker tournaments and events all over the world. Given Bodog's penchant for 'lifestyle' based events, one would assume Gold will find himself in a room with a bevy of scantily clad beauties on many occasions over the next two years.
"Jamie truly epitomizes the Bodog spirit. We are incredibly proud of his achievement and thrilled by his performance in the tournament," said Bodog CEO Calvin Ayre.
Many in the poker world are wondering how this will effect the growth of poker. This is uncharted territory in that this will be the first time since the explosion of poker where the general public's perception of the WSOP champion will be controlled by someone other than PokerStars. Bodog have taken a different marketing approach in promoting their poker product, and only time will tell how this translates into the marketing of the WSOP champ.
Instead of commercials shot in restaurants where statesmen-esque champions speak about their experiences, will we soon see a TV commercial where Jamie Gold is on a yacht with 5 bikini models and 50 Cent's 'In Da Club' playing in the background?
A different approach might just be good for poker. As good as the PokerStars campaigns were, we are looking at three years running of the same type of thing, and a change might not be that bad.
Many who play online poker dream of being a world champ. Many of those same people dream of living a lifestyle that the currently world champion's room likes to promote. We'll see how the current world poker champion is portrayed over the next year, and what that does to the growth of poker.