An Exit With Class: Ferguson to the Rail at the Main Event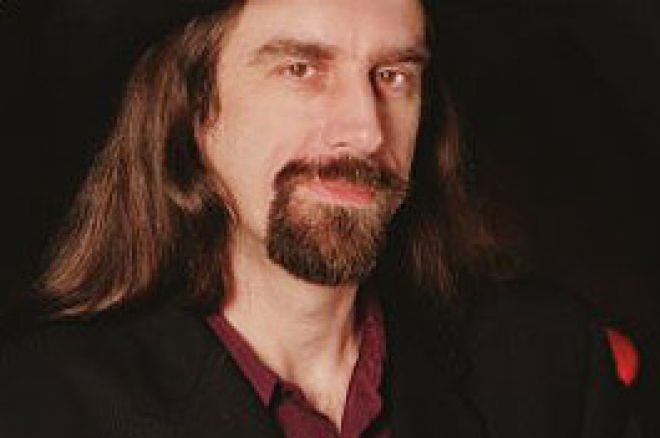 'They got me,' says Chris "Jesus" Ferguson, answering the fans' questions repeatedly as he slowly works his way through the crowd at the rail. Ferguson started the day with about $55,000 in chips, but those didn't last long. The 2000 Main Event champion remains gracious in defeat, maintaining his modest smile, and he tosses in a soft shrug of his shoulders each time the question is asked. It's a slow process, working his way through the crush of photo seekers at the rail. Ferguson is out somewhere around 1,000th place, one of the first big casualties of Day Three play. It's rumored for another half hour that he's still in, because the 'official' chip counts lag far behind the action on the floor; they continue to show Ferguson with about $40,000 in chips, but it's a false rumor: Ferguson's dream of a second Main Event title has ended, for another year.
The crush of onlookers that envelopes Ferguson at the rail is double thickness, too; Doyle Brunson heads up the aisle in the opposite direction, drawing his own large swarm. As Ferguson and Brunson pass, the requests for poses with the onlookers come from all directions. Ferguson whirls and complies, posing politely with another face that he hardly has time to register, but acknowledge the requests --- all of them --- he does. It's a three-steps-forward, two-steps back process as he zigzags across the aisle, but eventually he clears the worst of the crush, and picks up his pace as he makes his way toward the door.
Is he going to stick around for the second-chance tournaments? "I think so, I think so," and he suddenly veers to the right, where the cashier cages for tourney registrations await. There's no waiting line. Says Ferguson, 'I'm going to sign up for one right now.'