GSN Renews 'High Stakes Poker' For Third Season, Invites World Champ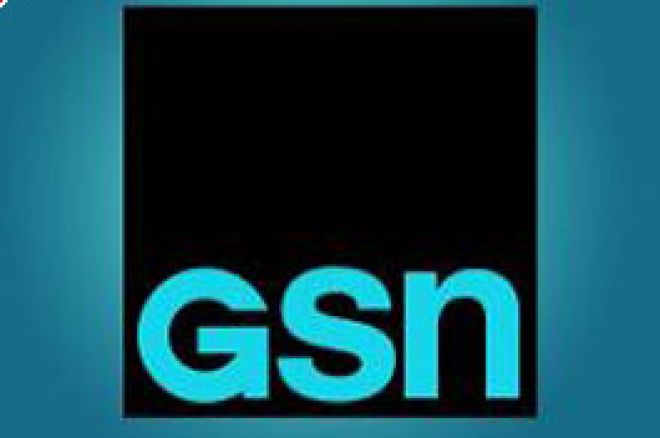 After the success of the first season of the series and the continuing growth of viewership during its current second season, GSN (formerly known as the Game Show Network) has decided to run a third version of the series. While announcing the taping schedule for the third season, GSN has also sent out an invitation to the gentleman who just won the largest poker tournament of all time.
GSN has extended an invitation to reigning World Champion Jamie Gold, who just captured the $12 million first place prize at last week's Championship Event of the World Series of Poker, to join the two dozen or so professionals who have made the "High Stakes Poker" series popular when taping begins in October. There has been no word at this time as to whether he will take the invitation but, if he does, he would definitely add to a series that has shown poker in its truest form.
"We were betting that 'High Stakes Poker' would be a success and we have won big," said Rich Cronin, President and CEO of GSN. "This show has proven to be a breakout hit with poker fans. We couldn't be more pleased by the response that we have gotten from viewers and television critics who have called "High Stakes Poker" a 'must-see' and the 'best poker show' on television."
In the past two seasons, "High Stakes Poker" has featured some of the greatest names in the game today. Players such as Doyle Brunson, Daniel Negreanu, Barry Greenstein, Sam Farha and many others have demonstrated the skill of the game of poker in a setting where the players stake a minimum of $100,000 of their own money to take part. Brought to the cameras by Henry Orenstein (the father of the hole card camera) and with the action called by A. J. Benza and Gabe Kaplan, it has quickly risen to become one of the most popular poker series on television and, with the potential for a third season and having the World Champion participate, can only get bigger.
Although there has been no location or additional players yet chosen for the event, the taping of the third season will start in October. GSN also announced that, at the conclusion of the second season of "High Stakes Poker", there will be an encore broadcast of the first season that will begin on September 18th at 8PM (Eastern Time). This will lead in nicely to the premiere of the third season of "High Stakes Poker", perhaps with World Champion Jamie Gold, sometime around the end of 2006. It will be one of those shows that you have to mark your calendar or program your TiVo for.
Ed Note: Who needs TIVO when you can play online poker 24 hours a day at Pacific Poker