Poker and Gaming Come to Big Time Business School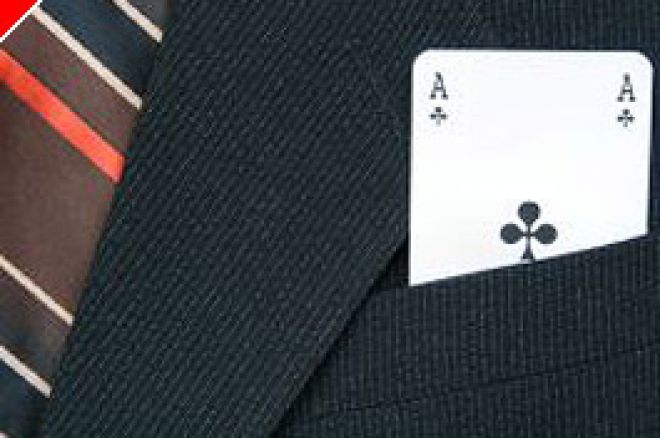 I went to a fairly prominent business school when I was in college. No matter how hard our program tried, however, we would never be mentioned in the same breath as schools like Harvard, Columbia, and Wharton.
Wharton has been ranked as the #1 MBA program every year since the Financial Times began doing the rankings almost 10 years ago. With Alumni like Donald Trump, Warren Buffet, and the CEO's of Starbucks, American Airlines, and UPS, this has got to be a serious business school with serious curriculum.
Next spring Wharton has announced that it will be holding the first ever Wharton Program for Gaming Executives from February 18th through 23rd at its main campus in Philadelphia. The program is part of the universities 'Executive Education' branch, which means its open to non Wharton enrolled students.
The program will include many of the top faculty at Wharton discussing issues as they directly relate to the gaming industry. Wharton faculty will be on hand to direct students on how to incorporate leadership, and strategies for marketing, operations, finance, and many other areas as they apply to the gaming industry.
The gaming industry is booming, and a very different industry than it was even ten years ago. Programs and seminars like this show us the continued penetration of the gaming world into big business culture. It seems unlikely that 10, 20, or 30 years ago a school with the name, and prestige of a Wharton would even utter the term 'gambling' in its halls. Times have changed, however, and even one of the most prestigious schools in the country have apparently adapted.
Cory Morowitz, a Wharton alum, and adviser to the gaming business with his company Morowitz Gaming Advisors, LLC has been named Industry director of the conference, and interested parties can find out more about this conference by going to morowitzgaming.com
Ed Note: Take your opponents to school at Kiwi Poker