PokerStars Announce WCOOP Schedule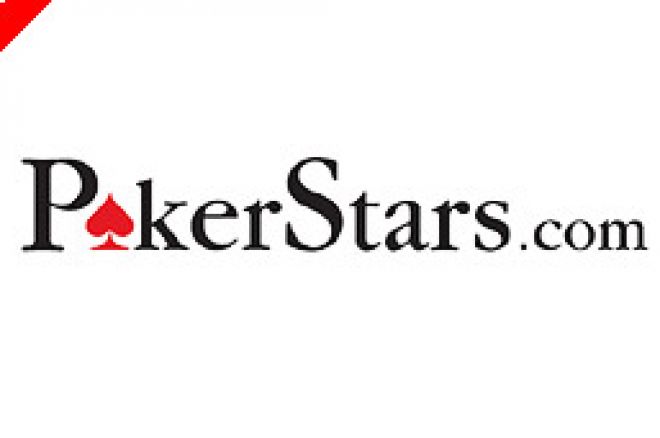 While there is no acknowledged 'World Series' for online poker, most players recognize Poker Stars 'World Championship of Online Poker', as the premier event series online these days.
Poker Stars recently announced the schedule for the WCOOP, as it has become known, and there are some new things in store for players this time around. In response to player demand for HORSE, new this year is a $5,200 buy in HORSE event. The addition of this event also means that Poker Stars will be adding Razz to their platform (Razz is not listed in the Stars interface as of the time of this writing). Indeed, the event that kicks off the WCOOP is a $215 Razz event on Saturday, September 16th.
Although the HORSE event is the biggest buy in, the Main Event of the WCOOP is a $2,600 buy in No Limit Hold Em tournament with a Three Million Dollar guaranteed prize pool.
Poker Stars have every kind of satellite imaginable for these events running 24 hours a day. Of course, players can buy in with either W$ (you can trade these via our Poker Currency Exchange), or real money. The schedule is below. Weekday events start at 3pm Eastern, and events on Saturday or Sunday start at 4:30PM Eastern. Good Luck.
Saturday Sept 16 Razz $215
Sunday Sept 17 No Limit Hold'em $530
Monday Sept 18 Pot Limit Omaha (rebuys) $320
Tuesday Sept 19 No Limit Hold'em Match Play $215
Wednesday Sept 20 Limit Omaha High/Low $530
Thursday Sept 21 No Limit Hold'em (rebuys) $215
Friday Sept 22 Limit Hold'em $215
Saturday Sept 23 HORSE $215
Saturday Sept 23 Pot Limit Hold'em $530
Sunday Sept 24 No Limit Hold'em $1,050
Monday Sept 25 Seven Card Stud $320
Tuesday Sept 26 Pot Limit Omaha/8 $320
Wednesday Sept 27 Pot Limit Hold'em $320
Thursday Sept 28 Seven Card Stud High/Low $530
Friday Sept 29 Pot Limit Omaha $530
Saturday Sept 30 HORSE $5,200
Saturday Sept 30 Limit Hold'em $1,050
Sunday Oct 1 No Limit Hold'em $2,600