PokerNews.com Launches Danish Language Site
John Caldwell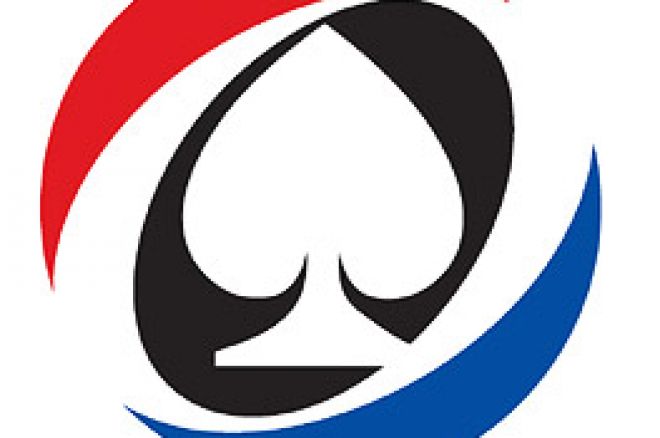 PokerNews.com today announced the launch of its Danish language site – dk.pokernews.com making the global PokerNews network fourteen languages strong.
"The people of Northern Europe have shown as much passion for the game of poker as any area in the world." Said PokerNews Limited CEO Damon Rasheed "We are very proud to add Denmark to our ever growing list of languages we present the news in. With top players like Gus Hansen hailing from Denmark, the Danish people have demonstrated a strong demand for knowing what's going on in the poker world. With the launch of dk.pokernews.com, we're happy to bring them the most up to date news in the poker world, on a daily basis, in their own language."
The global reach of the PokerNews network continues to expand, and more languages are on the way. The fourteen languages represented by the Pokernews network now include English, German, French, Dutch, Italian, Russian, Swedish, Norwegian, Polish, Danish, Greek, Portuguese, Chinese (in two dialects), and Japanese. At least two more language launches are planned by the end of the year, with more to come in 2007.
"Poker is a global game" Commented Rasheed "We are happy that we have been able to take the lead in many countries, and hope the Danish people find dk.pokernews.com to be a helpful, and informative resource."
For more information, visit dk.pokernews.com.