WSOP Golden Boy: Jeff Madsen Signs With Poker Agency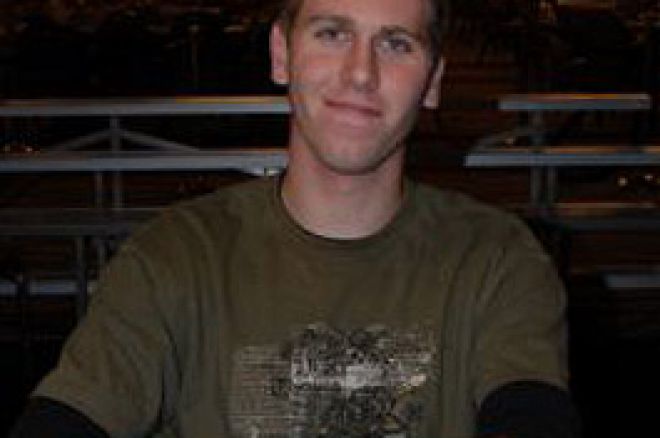 Many stories came out of this year's World Series of Poker. The good, the bad, the overachieving – many stories emerged that could catch the public's eye for one reason or another.
Arguably the most compelling was that of Jeff Madsen. Barely 21, Madsen showed a talent that belies his age. Sure, once every series, some player gets hot, and wins a bracelet, and makes a couple final tables. Madsen did just that, by winning two bracelets, and making a total of four final tables. But, the thing that makes Madsen's story so interesting is that he rode that hot streak to four final tables in three different games.
Madsen made one of the obvious moves during the WSOP by signing to Full Tilt. Now, Madsen has taken another step toward becoming a professional by signing to Poker Royalty, a talent agency representing many of poker's biggest names. Madsen joins a roster that includes Daniel Negreanu, Phil Hellmuth, Michael 'The Grinder' Mizrachi, and many others.
"Given our strong relationships with the world's biggest gaming companies, Poker Royalty is ideally situated to identify the numerous poker-related sponsorship opportunities available to someone with Jeff's outstanding poker accomplishments," said Chris Porter, Director of Corporate Marketing for Poker Royalty.
Stories like Madsen's are what keep fueling the dreams of many poker players. Merely eight weeks ago, Madsen was playing low to mid limit Hold Em at Chumash, an Indian casino just outside Santa Barbara, CA, where Madsen goes to school.
Now, two bracelets and almost $1.5 Million dollars later, Jay Leno has come calling, as has David Letterman. Time will tell if Jeff Madsen can turn his momentum from this year's WSOP into something that poker fans will notice for years to come.