Online Poker News Bytes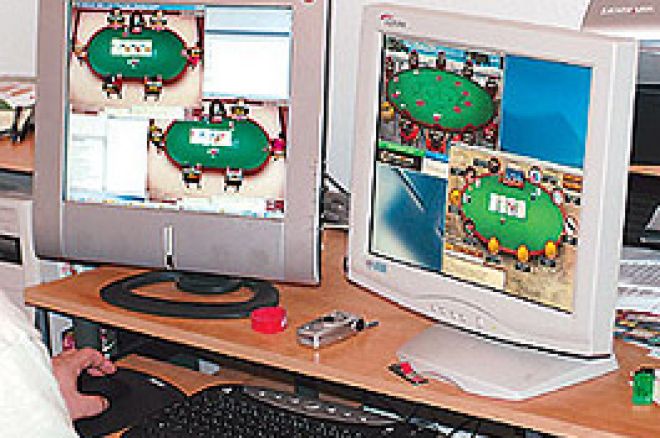 CryptoLogic Confirms Betfair Departure.
CryptoLogic confirmed today what most knew for a long time. Current Crypto licensee Betfair is leaving the Crypto platform at the end of October, and has devised an 'in house' technical solution.
"As a technology company, Betfair is unique amongst our customer base so this is a natural progression for them. We are pleased to have enjoyed a mutually beneficial relationship," said Lewis Rose, CryptoLogic's President and CEO.
This story has lingered for a long time amid mixed messages. Over a year ago, we reported that Betfair had indeed announced it's intent to depart the platform when its current agreement expired. This announcement was not fully embraced by Cryptologic, who announced about two months later that Betfair had renewed with them.
Both parties got it straight over time, and indeed everyone now agrees Betfair will be on their own at the end of October.
Kiwi Poker Upgrades Platform
Kiwi Poker launched a major overhaul recently, adding many more player friendly features, and upgrading tracking software compatibility.
The first things players will notice is the new 'mini table' option, which allows players to play up to 8 tables at a time. Also new is the introduction of 'beginners' tables, which players are only eligible to play at for the first 30 days their account is open. These tables will mostly be low limit Hold Em, tables, but other games are possible.
Kiwi also is now compatible with Poker Tracker. Players can now upload their hand histories directly into poker tracker, and analyze the data directly.
Kiwi continues its 'funniest nickname of the week' contest, where players can win cash for having a funny screen name.