PartyPoker Comes Up Big With Two Team PokerNews Freerolls For Aussie Millions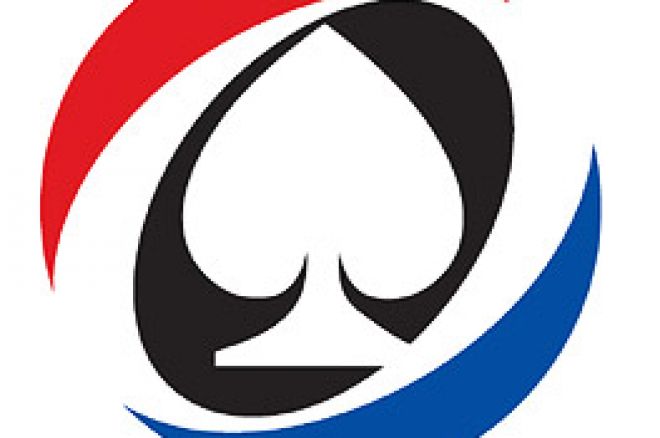 Long considered one of the preeminent poker rooms on the Internet, Party Poker continues to offer the best tournaments for poker players from around the world. From their weekly Million Dollar Guaranteed tournaments on Sunday to their ongoing Party Poker Monster promotion, the folks at PartyPoker attempt to give the best action to their players. Now PartyPoker has joined up with PokerNews to offer a way for you to join Team PokerNews and be sitting in Australia come January for the 2007 Aussie Millions.
If you remember, Team PokerNews, let by team captains Tony G and Noah Boeken, led a drive at this year's Championship Event of the World Series of Poker by taking a team that qualified for membership by winning special freeroll events that you can only qualify for through PokerNews. We are putting together another team for one of the most prestigious events in the world, the Aussie Millions, which will qualify seventeen PokerNews readers to be in Australia in January 2007 and will give you the opportunity to pick up a seat at the tournament, ten days at the Crown Promenade and travel benefits that make the package total up to $12,000. There have already been two PokerNews readers, Nathan Johnstone and Filipe Pacheco, who have earned their seats through PokerNews and perhaps you could be the next player who wins their way Down Under through PartyPoker.
PartyPoker will be offering two chances for a PokerNews reader to head to the 2007 Aussie Millions through freerolls on October 29th and December 17th. You must download the PartyPoker software through our special link here at PokerNews, make an initial deposit, then play a minimum of 400 raked hands between now and October 26th (for the October tournament) or between October 26th and December 13th (for the December tournament). If it does slip your mind, qualifiers will be sent an e-mail to remind you to register for the special freerolls and, if you win the tournament, you're on your way to join Team PokerNews in Australia!
The Team PokerNews freerolls are special for the readers of PokerNews who have downloaded the software through PokerNews. This allows us to keep the fields small, giving the best opportunity for our readers to participate in some of the greatest poker tournaments in the world. While the $12,000 package for the Aussie Millions is a great prize, being a member of Team PokerNews allows you to "pick the mind" of two great international poker professionals in Tony G and Noah Boeken and gives you a chance to also play alongside other PokerNews winners in one of the most respected international tournaments in the Aussie Millions, which will be broadcast on FSN later in 2007.
Time is of the essence, though, so be sure to download PartyPoker through the PokerNews link and, come January 2007, perhaps we'll have you on Team PokerNews as we prepare to take down the Aussie Millions!