SportingBet Chairman Resigns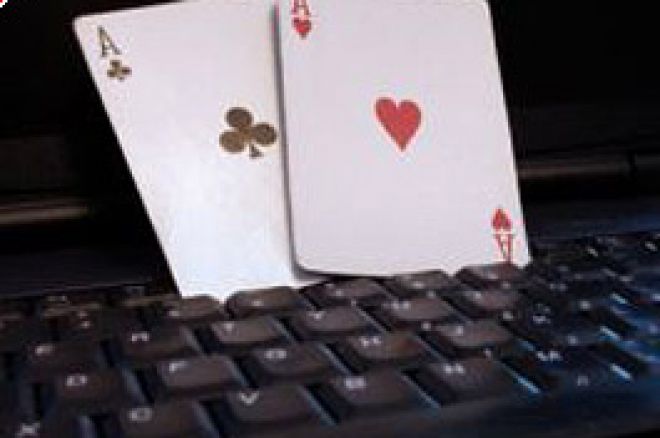 After his arrest last week in New York and facing further legal action later this month, Peter Dicks, the chairman of SportingBet (the ownership behind Paradise Poker and many legal online bookmaking operations), has tendered his resignation from the online gaming giant.
Mr. Dicks was released on a $50,000 bond by New York County Court Judge Gene Lopez on Thursday and allowed to return to England after Mr. Dicks' attorney assured the judge that Dicks would return to the United States on September 28th for further hearings on the case. After his release, Dicks notified SportingBet that he would step down from his chairmanship. SportingBet officials have accepted the resignation with "great reluctance".
Mr. Dicks was arrested (and spent a night at Rikers Island, according to news reports) at John F. Kennedy International Airport on September 7th on a Louisiana warrant regarding SportingBet's acceptance of online wagers from American patrons. There are some questions, however, as to whether Mr. Dicks will actually ever be taken into custody by Louisiana officials. A spokesperson for the state of New York said that the extradition request by the state of Louisiana has been delayed while there is a review of the legal arguments in the case. Additionally, an extradition warrant issued by New York governor George Pataki has been withdrawn while the case is under review, requiring Dicks to return on the 28th.
For its part, SportingBet has said it will continue to accept wagers from the United States, which is estimated to make up around sixty percent of their business. With the departure of Mr. Dicks as chairman, the company also stated they will begin the search to hire a new non-executive chairman for the company and should have this process done fairly quickly.
Dicks' arrest is the second high-profile executive with a foreign corporation to be detained for online gaming and poker. In July, former BetOnSports CEO Peter Carruthers was arrested during a layover in Dallas (on his way to a meeting during the World Series) for his company's violations of the antiquated and very obscure U.S. gaming laws. Carruthers still awaits trial in St. Louis at this time.
When asked if he was glad to be returning to England, Dicks replied, "Very." But there is still much more to hear about this case and we will continue to keep an eye towards the New York court system and the next hearing on September 28th.