Is The WTO Poker's Answer?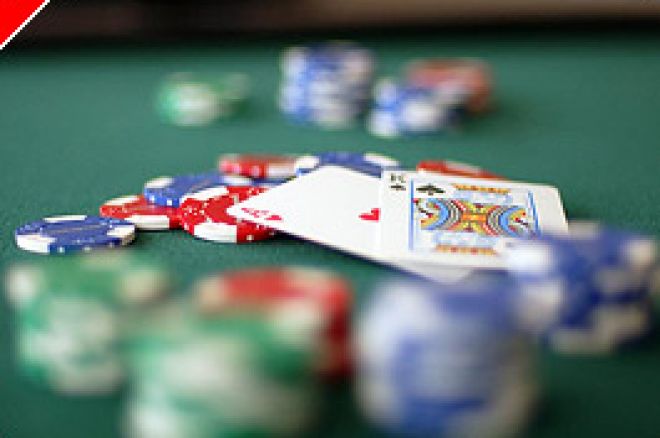 The Guardian in the U.K. is reporting that top online poker executives have spoken with Antiguan authorities about the possibility of teaming up to mount a legal challenge against the recently passed Unlawful Internet Gambling Act.
Reportedly, several key players from online gaming firms have gone to Antigua to discuss all the options available to the online gaming firms, many of whom have seen their stock price plummet as a result of the passed legislation.
Last year, the World Trade Organization (WTO) ruled in favor of Antigua in a case it brought against the U.S., citing that the U.S. position on online gaming violated WTO rules, and that the U.S. needed to come into compliance. At last report, the U.S. had not fully responded to the compliance order, and indeed has taken steps directly contrary to complying with the WTO order.
Antiguan officials told the Guardian the newly passed U.S. legislation is "as contrary to the decision of the WTO in our case as can possibly be imagined" and "puts the United States on a direct collision course with the WTO".
Given the U.S. non-reaction to the earlier WTO decision, would a 'collision' with the WTO on this issue be something that would greatly concern U.S. authorities?
A WTO panel is set to convene next month to examine the U.S. compliance with the initial ruling. Antigua was awarded the decision when the case was originally brought, the U.S. appealed, and the original decision was upheld on appeal.
In addition to the pending Antigua case, the Guardian reports that several U.K. based gaming companies are considering a separate WTO action against the U.S.
Whatever the result, it seems clear the online gaming companies are contemplating their next move. Many of the publicly traded online poker companies (and some privately held companies) have made it clear that they are not taking U.S. customers once the bill is signed into law. From the sound of things, it also seems clear that these companies are going to do everything in their power to try to once again be able to take U.S. customers.