PokerNews.com Poker News Briefs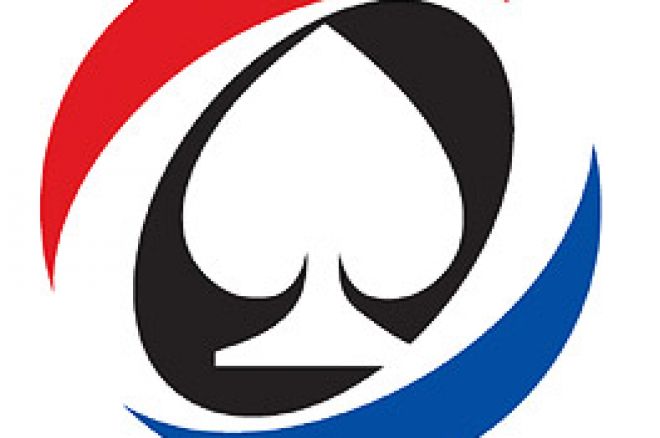 PokerNews.com News Briefs - October 17th
National Lampoon And UltimateBet Go To Las Vegas
It was announced earlier this week that UltimateBet and National Lampoon will team up to present their grand final for their online tournament live in Las Vegas on November 5th. Qualifiers for this tournament have been (and currently are still) running at nationallampoonpoker.com. Every day there are three qualifier tournaments that will enable players to earn the right to be participating at this grand final in Vegas.
Up for grabs in this tournament are some interesting prizes. The first place finisher wins a trip for four to Cabo San Lucas, Mexico. Also up for grabs are walk on roles in a future National Lampoon movie and other special prizes.
If you think you've got the skills to take on the best Lampoon has to offer, go to nationallampoonpoker.com. The staff of National Lampoon have been crossing the U. S. to draw in a diverse group and the tournament should be one of the more intriguing events coming up soon.
Indiana Law Enforcement Busts Poker Game
In what seems to be a recurring theme across the United States, East Chicago (Indiana) police broke up what they called a high stakes poker game in an apartment in the city. Twelve people were arrested for gambling and an unspecified amount of cash and nineteen cases of beer were confiscated during the raid.
Neighbors of the apartment called police with suspicions that there was illegal alcohol sales coming from the apartment and, once the police raided the residence last Friday night, it appeared that the only function of the place was to conduct a poker game. Those arrested ranged in ages from 33 to 73 and it was actually a 70 year old gentleman who held the key to a lockbox which contained the most damning evidence, a ledger and a large amount of money. Police also confiscated two boxes filled with money where the poker game was taking place as well.
"The days of open illegal activity in East Chicago are coming to an end," Police Chief Angelo Machuca Jr. said Tuesday.
World Poker Tour Teams With Company For Branded Dealer Button
The World Poker Tour announced on Wednesday that they had teamed with DB Dealer to launch an official electronic dealer button that will feature the WPT logo on it.
The DB Dealer Button is a device that can be used to accurately time home poker tournaments as the timer is built directly into the dealer button. This eliminates the errors that can come up through other conventional devices (such as a player's watch or kitchen clock) and allows for the speed of the game to increase. The WPT DB Dealer Button is black, with the WPT logo on it as well as the LED readout for tournament countdown, and is available at worldpokertour.com for $17.95.
Ed Note: No dealer button needed when you play at Mansion Poker.