Professional Poker Players React to Online Gambling Bill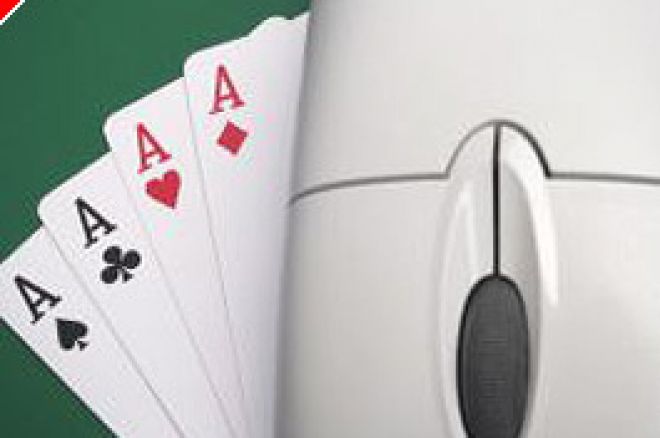 Over the past several weeks I asked have asked dozens of professional poker players their reaction to the recently passed internet gaming law. What I actually asked each player was:
"Do you have a sound byte comment on the Unlawful Internet Gaming Enforcement Act?"
Here is a summary of the player's comments in categories that collectively represent their various opinions; some of the 'best' quotes are included:
The way Congress passed this bill was so underhanded, cowardly and/or political.
Captain Tom Franklin: "The way it was done, in the dark of night attached to the Ports Bill was just cowardly. I can't believe the government is trying to control what happens in my living room. And with what is allowed on the internet, how can poker be a big issue?"
Mike Matusow: "The law is unconstitutional, and the way they did it, sleazy late at night…. Go ahead and tax it, it's the right thing to do; but this law, I'm ashamed to live here and all the players from other countries just can't understand why we put up with this."
Was this is really something that Congress needed to be concerned with?
Several different players offered: "Some of our best Presidents and greatest generals were poker players. Wonder how they would react to this law?"
We hope poker players vote.
Doyle Brunson: "I think the Republicans are going to lose every election. I am a life-long Republican myself and I am voting for the Democrats and I hope all poker players do the same."
Players and online sites will find a way around the law.
"I hear you can cross the border into Canada already and find third party internet depositories." Famous Canadian player, who wished to remain anonymous.
How can my job suddenly be illegal?
Phil Hellmuth: "I find it hard to believe that poker is immoral."
The online sites did too little to lobby against the bill.
"Online poker fueled the poker boom and if this law stands it will kill it." Famous American player, who told me to say his quote came from Barry Greenstein or someone else "usually credited with having some common sense."
Poker will survive this but not all of the players will.
When another player made this comment, Daniel Negreanu was standing with us; you have seen Daniel on television take on that disbelieving look when he is trying to figure out a big over bet by an opponent. Picture exactly that speechless reaction with a lot of disgusted head shaking.
The government just tapped on the glass.
Jamie Gold answered with a slow shake of his head and an exasperated sigh and: "Can anyone tell me: Why?"
Antonio Esfandiari: "I still don't know what to say, it's just depressing."
You may have got the drift that many of the players have taken the Congressional action very personally. This was clearly the most common reaction I got from the players. This final quote was given to me by a player I truly respect; I will give it to you exactly as he said it:
"I want you to promise that if you use what I say, it will be anonymous. I feel very strongly about this but for personal and business reasons, I would rather this not be credited to me. I have played poker for many years. I learned to play poker in the military and in a war zone. I served my country when I was called and now my country is telling me that what I do for a living is against the law. My country is calling me a criminal. I don't care how they write the law or what political maneuvers they use; my country that I proudly served in a time of war just called me a whore and I don't like it one damn bit."