Another Euro Merger: Playtech Purchases Tribeca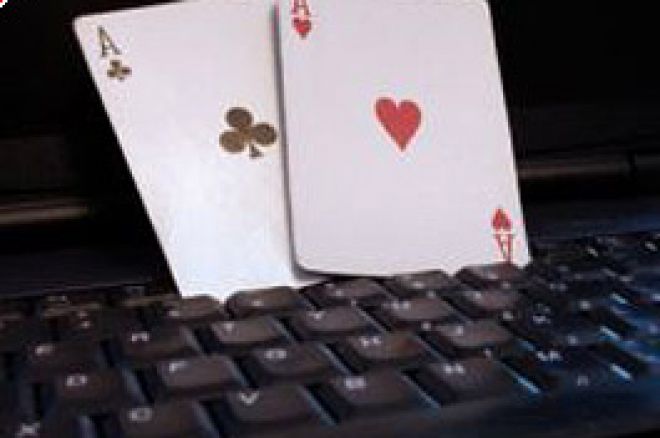 Hot on the heels of a press release issued last week, concerning the departure of U.K.-based poker network Tribeca Tables from the U.S. market, comes word that Tribeca itself will be purchased by rival Playtech. The deal is expected to make Playtech the dominant poker network among those not offering services to the U.S. market, and is projected to generate about $400,000 of rake on a daily basis when the Tribeca sites are fully migrated. This also includes the Tain Network sites picked up by Tribeca in an earlier merger.
The acquisition is part of a continuing push by non-U.S. networks to remain viable on a global basis, and this move puts Playtech, whose network is often referred to as the "iPoker" brand, into a powerful position among these sites. Playtech CEO Avigur Zmora was reported as saying, "Of the non-U.S. businesses, I don't think we'll have close competition. Most probably we'll be more than twice as big as the next one."
The total value of the deal remains to be determined, since it will be based on revenues generated through the merged network in the next year. The deal could be worth as little as $75 million or as much as $139 million, and also includes options which can be exercised for the next 30 days that allow Playtech to pick up other pieces of the far-flung Tribeca infrastructure. Playtech is expected to pick up a Philippines unit responsible for designing the end-user interface of the Tribeca network, that part of the software that gives the "look and feel" to the Tribeca site, but is likely to pass on a division based in India that handled much of the game-engine programming.
All existing Tribeca sites will have six months to migrate over to the Playtech network, at which time the Tribeca network itself will close. This matches to the schedule announced by Tribeca when it disclosed its own intent to depart the U.S. network, meaning that Tribeca sites such as Doyle's Room and Bowman's Poker, who have expressed strong desires to remain in the U.S., will have that period of time to secure other network arrangements. Other major Tribeca sites such as Paddy Power Poker and VC Poker are expected to make the move to Playtech, although some will also explore other options.
The move also continues the odyssey of Scandi site Expekt, which a year ago was part of Prima (now Microgaming), moved to Tain, was then merged into Tribeca and is now poised for a journey to Playtech. These and the approximately 125 other poker skins already serviced by Tribeca will now join the Playtech/iPoker family, which includes Titan Poker, Noble Poker and others.