Pinnacle Entertainment: Thriving in the Second Tier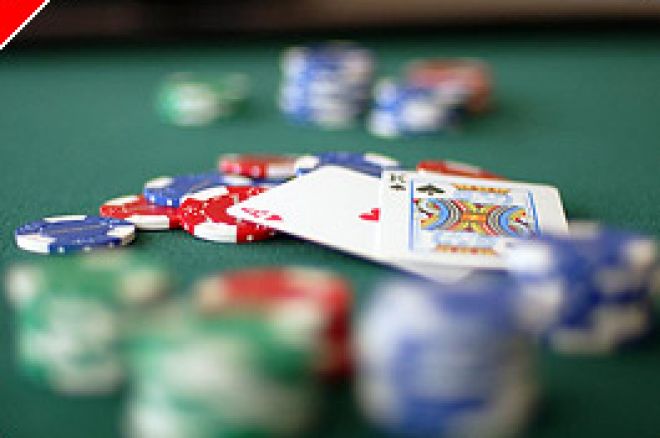 They say you can judge the strength of an industry by the health of its second tier participants. If Pinnacle Entertainment is any indication, the casino and poker industries are riding high. With mega competitors like Harrah's Entertainment and MGM Mirage, it's often hard for the second tier to get noticed, but Pinnacle has been making industry headlines over the last few months.
Pinnacle began in 1938 as the Hollywood Park Turf Club horse track. It wasn't until 1997 that they expanded into casino operations. Pinnacle now owns and operates casinos in Nevada, Louisiana, Indiana, Argentina and the Bahamas. They have broken ground on two casino complexes in St Louis and they are one of five bidders vying for a gaming license in downtown Philadelphia. As aggressive as their expansion plans have been, recent headlines indicate they are still not content to stay pat.
On September 5, 2006, Pinnacle agreed to buy the Sands and Traymore sites in Atlantic City, NJ. The twenty-six year old Sands closed last week to make way for Pinnacle's new construction of a larger luxury casino along the famed boardwalk.
On November 9, 2006 Pinnacle successfully acquired two casino boats and related gaming licenses from Harrah's Entertainment, which they are planning to use in Lake Charles and Baton Rouge Louisiana. As part of the exchange for Harrah's assets, Pinnacle sold its Casino Magic Biloxi real estate, although retained their insurance claims from last year's hurricane damage.
But of all the recent headlines, investors probably liked Pinnacle's November 6th earnings announcement best. Aided by the re-opening of Boomtown New Orleans and the sale of Hollywood Park Casino, Pinnacle's profit quadrupled over the same period a year ago. Even without the anomalous one-time items, Pinnacle posted a very enviable $0.25 a share profit, driven by an especially strong performance by their L'Auberge Du Lac complex in Lake Charles.
While last month's record breaking bid for Harrah's Entertainment was clearly indicative of the industry's first tier strength, Pinnacle's outstanding "second tier" performance is probably a more convincing sign that the industry, as a whole, continues to thrive.
Ed Note: Your poker game will continue to thrive if you play at the tables of Absolute Poker. Sign Up Today.