Poker Returns to Mohegan Sun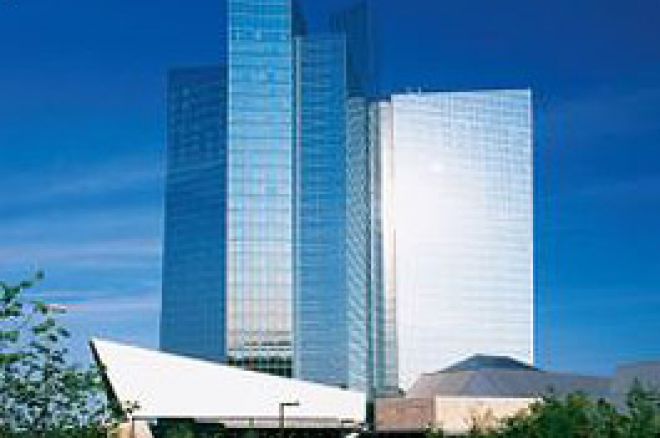 Thursday, the Mohegan Sun announced a $740 million dollar expansion to its casino complex in Uncasville, CT. While there are many new features planned for the expansion, including a House of Blues music hall, the one that caught our eye was the 45 table poker room.
The Mohegan Sun closed its original poker room in 2003 to make way for more slot machines. Its closest competitor, Foxwoods Casino, was the beneficiary of poker's meteoric rise and the absence of poker at the Mohegan Sun. "Project Horizon" is specifically targeting a younger demographic; a demographic the Mohegan Sun plans to attract with poker.
The expansion will also add much needed hotel space to better accommodate the demand generated by its convention facility. It will also greatly expand table games and restaurants geared at attracting more Asian players.
The Mohegan Sun draws primarily draws its players from New York, Massachusetts, Connecticut, and Rhode Island. In the recent election, Rhode Island voters rejected a measure that would have allowed Harrah's Entertainment to build a casino in Providence, Rhode Island, eliminating a new potential competitor for the Mohegan Sun.
The new poker room will be part of the new Casino of the Wind, which is scheduled to open in the Spring of 2008.
Ed note: While you are waiting for Spring of 2008, head on over to Ultimate Bet and sign up today.