Toronto Poker Club Robbed, Shots Fired in Police Chase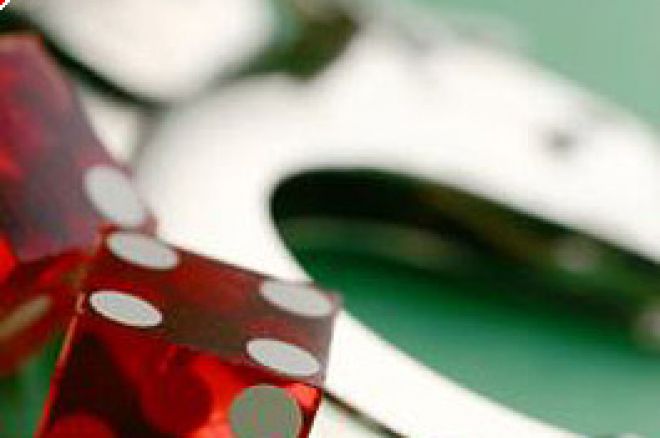 An early-morning robbery attempt on a Toronto social-club poker game recently went awry, when police responded to a call-in about the heist in time to locate and chase the robbers' fleeing van.
About eighteen players where participating in the overnight game at Toronto's Thornhill Club when two masked, armed robbers burst in at about 4:00 a.m. Wednesday morning, a third waiting in the getaway van behind the club. The two reportedly 'roughed up' the players while relieving the game of its cash and valuables, but someone, likely one of the players, managed to alert police, who responded in time to see the van leaving the area.
Having identified the van, trailing officers signaled it to pull over. The van slowed momentarily, seeming to comply, before speeding away. A high-speed chase ensued and moved onto a local freeway, the 401. Here, one of the van's passengers rolled down a window and fired on the pursuing offices, who then broke off the chase; neither officers nor vehicles were hit.
However, the police had already identified one or more of the likely robbers, with two of them being arrested shortly thereafter and the third picked up around noon on Wednesday in Toronto's London suburb. The three robbers, Omar Jermaine Betty, 25, Ryan Shields, 26, and Ezra Lottery, 21, face a total of 130 charges between them, including attempted murder, armed robbery and forcible confinement. The three were denied bail in their initial hearings, and will return to court next week.