World Poker Tour Enterprises, Inc. Posts Profit in 3rd Quarter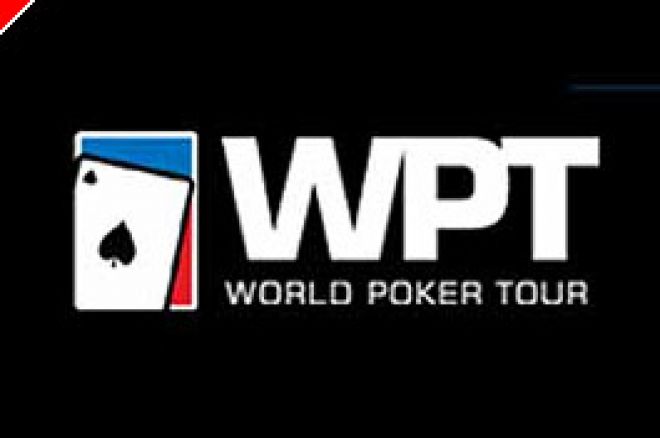 It was relatively good news for WPT Enterprises, Inc (WPTE) when they announced their 3rd Quarter 2006 earnings yesterday. WPTE reported net earnings for the quarter of $2.7 million, or $0.12 per fully-diluted share, compared to a net loss of $1.6 million, or $0.08 per share (without dilution), in the same period in 2005. Net earnings in the quarter included a $4.5 million realized gain on the sale of WPTE's Company's remaining 450,000 shares of PokerTek, Inc's common stock. Excluding this gain, pre-tax earnings would have been approximately $13,000 for the quarter. While $13,000 in pre-tax earnings basically represents a break-even quarter, WPTE's performance still beat the analysts' expectations of a $.02 loss for the quarter.
Revenues for the quarter were $5.9 million compared to $2.1 million for the same period last year. The increase was primarily driving by the delivery of nine episodes of the PPT versus none delivered in 2005. But the PPT revenue boost is primarily a 3rd and 4th quarter story, as the WPTE still has not locked down a television home or sponsors for a potential second season.
While less significant to the bottom line, online gaming revenues for the quarter were $912,000 versus $170,000 for the same period last year. WPTE is currently utilizing its original online gaming platform, and is still planning to implement its new platform in June of 2007. WPTE CEO Steve Lipscomb also commented on the recent passage of the Unlawful Internet Gaming Enforcement Act, noting "Since we have had a policy from inception of not accepting wagers from U.S. players, we believe the Act will not require a change in our day-to-day business activities."
WPTE continues to carry no debt and increased its cash position to $40 million this quarter, aided by its Poker Tek, Inc. investment. With that investment depleted and revenue from season one of the PPT fully recognized in the 4th quarter, WPTE will be playing a waiting game over the next few quarters until its online gaming growth engine fully engages. But with the current health of its Balance Sheet, it appears WPTE is well positioned to wait.