Still Have PartyPoints? Some Useful Information For U. S. Players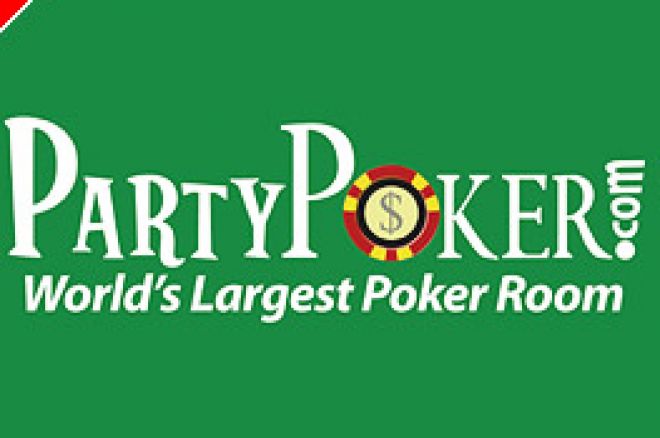 Since Party Poker's decision to no longer allow American players to play on the site came down in October, many of their customers have moved off to sites that take U.S. players. It is unimaginable how many customers cashed out their bankrolls and left PartyPoker but forgot about another important piece of their earnings that they now have a short time to take care of as well.
In an e-mail sent to American players PartyPoker stated, on January 16th, that the PartyPoker Store will be shut down. While American players can no longer participate in the action on PartyPoker, their PartyPoints that were earned are still available for usage, although most players have probably forgotten about them. There is a wealth of items that American players can cash in their PartyPoints on before the store shuts down permanently.
There are many items available for purchase through the PartyPoker Store from as little as 2,000 PartyPoints to the upper echelons of hundreds of thousands of said points. Items available range from jewelry, clothing, poker DVDs and books, IPods and video games and PartyPoker logoed glassware. These items won't be replaced; after an item sells out, PartyPoker states it will be removed from the store immediately.
According to the e-mail, this will be the only option that American players can use to cash in those PartyPoints that they accrued through their play on the site. After January 16th, American players will have no option for their PartyPoints, so it may be a way that American players can have one more fling with PartyPoker and cash in their points. Be sure to visit partypoker.com to take a look at what is available and see how many points you have to spend in the PartyPoker Store.