Sacramento Card Rooms Moving All In For More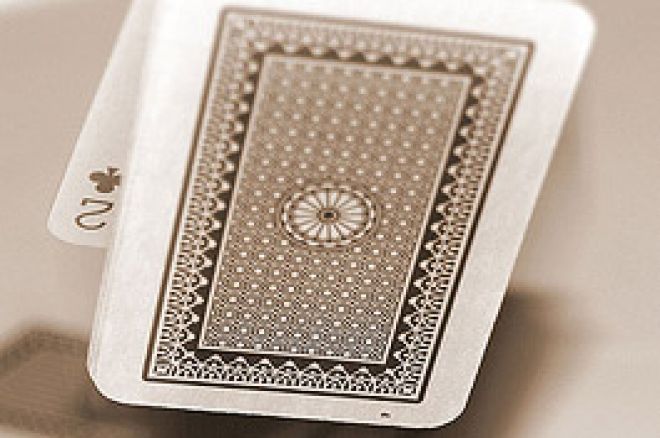 After the passage of a new law in Sacramento, the capital city of California, poker players will now be able to wager more in 2007 than they ever have before.
According to the Sacramento Bee, the City Council of Sacramento passed legislation that will allow the three card rooms that exist in the city to move up the betting limits. Previous to the passage of the new law, players' wagers were capped at a maximum of $49 per hand. With the passage of the ordinance in Sacramento, after January 1st players will be able to wager up to $1000 on a particular hand. The new ordinance also allows Sacramento card rooms to increase the number of tables they can run from eight to nine.
Previous to 2006, the State Legislature was in charge of setting the monetary limits and other rules for card rooms. The California State Legislature passed a law this year that turned those regulatory controls over to the city and county lawmaking bodies. The Sacramento City Council seems to be the first that has acted on this change in how California card rooms are operated.
The reason behind the new ordinance, which was passed in November, is a simple one: competition. California Indian casinos are run under different laws which allow them to have much higher stakes and larger poker rooms. This has drawn many players away from the legalized card rooms in California, which at one point in the 1980s totaled nearly 700 and, due to the competition, now number about 100. With the passage of the new law, the Sacramento City Council hopes that they can preserve the business of the card rooms that exist there today.
Some of the owners of the Sacramento card rooms seem to want more, however. According to the Bee article, with the competition from not only the Indian casinos but also the State Lottery, horse racing and online gaming, there could be a drive from card room owners in Sacramento to raise the number of tables that can be operated. Although the new laws will help, apparently there is much more that can be done.
Ed Note: Find out how big the betting limits are at Full Tilt by playing against the best. Sign Up Today.