World Poker Tour Inks PartyGaming to International Sponsorship Deal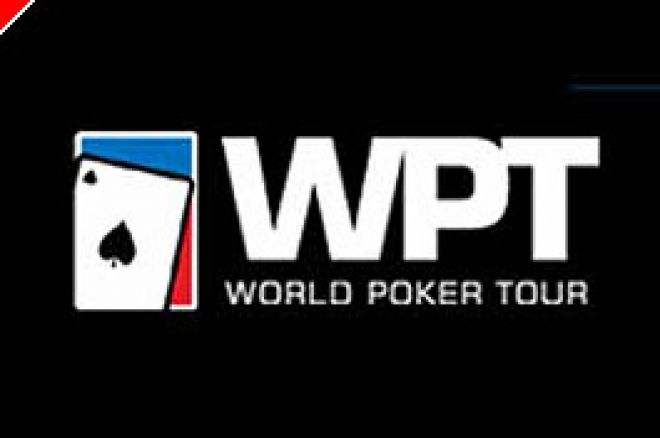 Two poker entities sharing a stated goal of aggressively expanding into non-U.S. markets have joined forces, as WPT Enterprises, Inc., has signed a multi-year sponsorship deal with PartyGaming Plc.
The deal means that PartyPoker.com will be visible during international telecasts of WPT Enterprises shows now airing or planned to air in these worldwide venues. The series included in the agreement are Seasons IV, V and VI of the World Poker Tour®, and Seasons I, II and III of the Professional Poker Tour(TM). Financial specifics were not provided, although the deal's overall value will depend on how many markets receive the programming, how many total episodes are aired, and the amount of in-show brand integration that occurs. WPT Enterprises-produced shows currently air in more than 150 global markets and broadcast systems.
Given that some of the series mentioned in the agreement are already 'in the can,' the announcement's reference to planned 'in-show branded integration' implies that a form of electronic retrofitting will occur; these episodes may well be re-engineered with a PartyPoker.com graphic embedded into the shot, perhaps on a corner of the felt. Such virtual ads are a widespread marketing practice within televised sporting events, as with the electronic billboards that appear on TV on an otherwise blank area of a baseball stadium's outfield wall.
As for the deal itself, both companies seek to gain through the combined use of international marketing resources, leveraging each other into a position of increased overall international market visibility. PartyGaming has also made commitments concerning online satellites to WPT events and will help to promote the WPT Academy, an online teaching and reference tool built around hands and situations extracted from WPT play.