PokerNews Launches Hebrew Site
Paul Sandells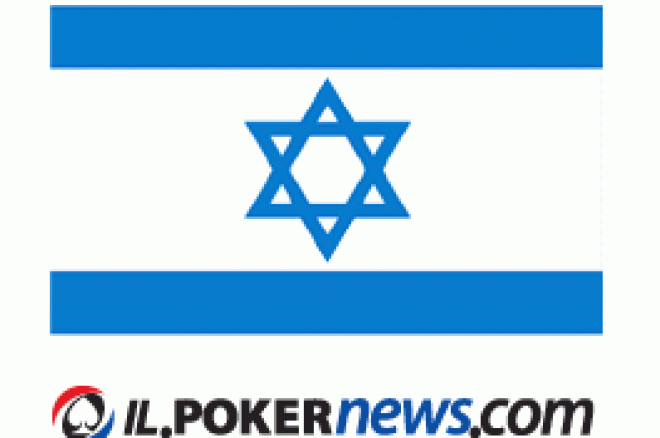 Here at PokerNews we continue to expand our global coverage with the launch of PokerNews Israel. The site will be written exclusively in Hebrew to provide Israeli poker fans all the latest from world of poker, in their native tongue.
Poker in Europe has been booming for many years now. PokerNews' coverage of European poker is second to none. Our European language sites are incredibly popular, providing a variety of nations with up to date poker information.
Once again, PokerNews is expanding it's horizons outside of Europe. Alongside our Australian, Chinese and Japanese sites, we are delighted to announce the launch of PokerNews Israel. A poker news site written entirely in Hebrew, the native language of Israel, is, as far as we are aware, a worldwide first from any poker media organisation.
PokerNews Israel's site manager said, "We at Israel PokerNews hope to raise the awareness to poker in our country, as the game has just started to explode here in the last year or so. We are looking forward to bringing Israeli PokerNews readers the latest world and local poker news in Hebrew."
Are we finished here? Absolutely not! The world is a big place and poker is a global phenomenon. Stay tuned to PokerNews throughout 2007 as we roll out coverage of poker for more nations and languages.
Ed note: Have you picked up your free $50 2007 gift yet? No!? Then download Titan Poker now and boost your new year bank roll.