WTO Affirms Ruling Against U.S. in Internet Gambling Dispute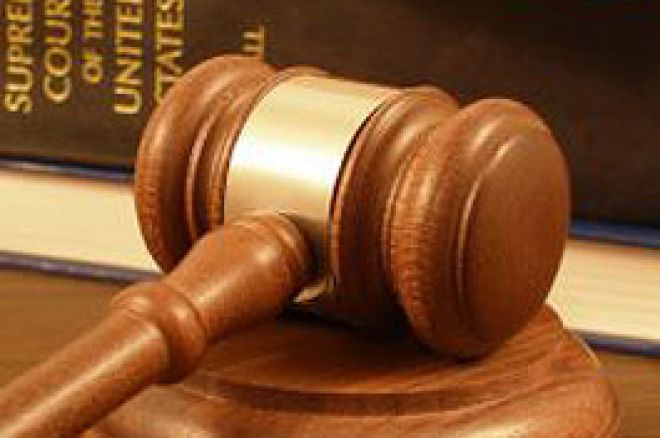 Reuters has reported that the World Trade Organization has again sided with Antigua and Barbuda in its lengthy trade battle with the United States over Internet gambling. The 'interim report,' pending the submission of final comments by the U.S. before the WTO's official publication on the trade dispute in March, rejected the United States position that it was already in compliance with matters original ruled on in an April, 2005 decision.
The narrowly defined appeal focuses on horse racing over the Internet, not touching on online poker or other matters, and it confirmed the WTO's original finding that foreign betting operations suffer discrimination at the hands of the U.S. Through its spokesperson on the matter, Gretchen Hamel, the U.S. hints that it will still likely interpret the affirmed decision in as narrow a manner as possible. "Nothing in the panel's interim report undermines the broad, favorable results that the United States obtained from the WTO in April 2005," said Hamel. The United States still retains the option to appeal the decision once it is finalized in March, and is widely expected to make that appeal.
However, Hamel's continuing comments on the WTO decision suggest that overbroad measures such as the Unlawful Internet Gambling Enforcement Act may have to be modified in some form. "The panel report clarifies that compliance does not necessarily require new legislation," said Hamel, "but could involve other steps such as administrative or judicial action." The carefully constructed phrase may infer that the U.S. recognizes that some modification of its stance is now necessary.
Online poker enthusiasts whiplashed by recent U.S. legislative events are offered hope by the following: While the arguments in the WTO appeal were defined within the arena of Internet horserace wagering, the same case could also be made for other forms of Internet gambling; countries such as Antigua and Barbuda now have precedent to continue fighting to ensure free trade with U.S. customers within these other markets, including online poker. When or how that battle unfolds remains to be seen.