EU Fires Back At U.S., Hints at Challenge to UIGEA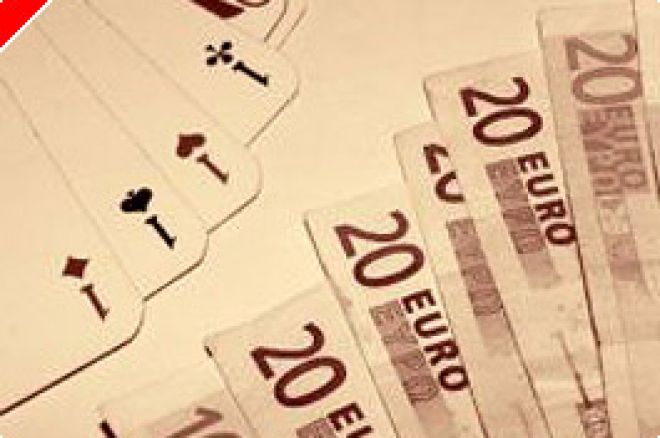 While the announcement of last week's pending World Trade Organization decision against the United States means little in the short term concerning online poker, statements recently made by a high-ranking European Union official suggest that the United States and the UIGEA will face growing challenges in international venues.
EU Internal Market Commissioner Charlie McCreevy commented on recent U.S. actions on Tuesday, accusing the U.S. of protectionist measures in violation of established treaties. "In my view," stated McCreevy, at the European Parliament in Brussels, "it is probably a restrictive practice and we might take it up in another [forum]."
McCreevy ruled out bringing forward a piece of "harmonized legislation" encompassing online gambling within the EU, recognizing that the issue remains a matter of debate within several EU member countries. Instead, McCreevy focused on the nature of the recent U.S. moves. "In order to protect, I'd say, their industry there," referring to land-based U.S. casino interests, "they have de facto prevented foreigners from online betting into the United States." McCreevy followed by classifying the UIGEA as "a protectionist measure."
McCreevy has reportedly asked his staff to raise the issue with EU Trade Commissioner Peter Mandelson, although no direct talks on the matter have occurred. McCreevy has launched legal actions against EU countries in the past over similar trade-restraint matters. However, when the topic of Antigua's pending WTO victory was brought up, McCreevy stated that a new WTO complaint was not an issue of "major momentum," due in part to the deliberate nature of the WTO process. Also in play are larger trade negotiations between U.S. and EU officials, with McCreevy suggesting that the issue could be up for discussion when he meets with the U.S. representatives in March.